Ever since Willy Wonka & the Chocolate Factory, the first adaptation of the kids' novel, released back in 1971, Charlie and the Chocolate Factory has been one of Roald Dahl's most well-known titles. More people were then introduced to this world when Tim Burton's take on the story premiered in 2005 with the same name as the 1964 book.
Now, another movie about this eccentric chocolatier is in the works, and it might just give us a version of Willy Wonka we haven't seen before.
Warner Bros. has recently announced that they will be releasing Wonka on March 17, 2023. While we got peeks into and learned a bit about Willy Wonka's past in the past movie adaptations, Wonka is a prequel that's set way before the events that lead to Charlie inheriting the chocolate factory. So, this time around, we'll be getting a closer look into Willy Wonka's life before he became the mysterious owner of the candy empire.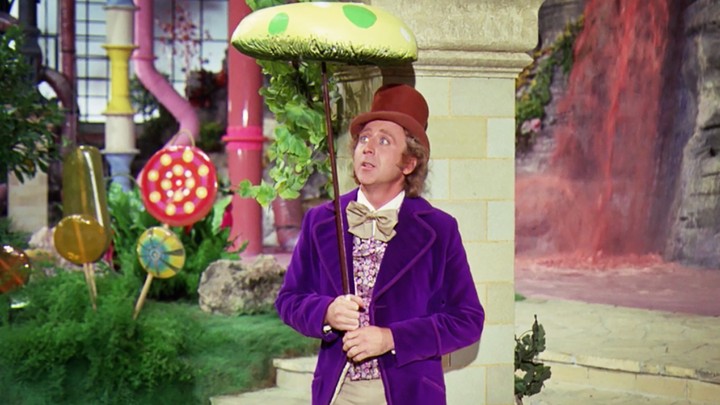 The film has been in development for a few years now, but with the confirmation of the release date, fans of the book and other adaptations are eager to learn more. Not much else is known about the prequel so far other than the fact that David Heyman will be producing and that Paul King, who directed the Paddington movies, will be directing.
Fans have also been starting to talk online about potential actors who could play a younger Willy Wonka. Big Hollywood names Timothée Chalamet and Tom Holland are reportedly being considered for the role, but whether they're seriously in the running or it's just speculation is still unclear.
Some other names that are frequently brought up in the online discussion of who could fill the shoes of Gene Wilder and Johnny Depp, both of whom played Willy Wonka, are Donald Glover, Ezra Miller, and Ryan Gosling.