Craving for more BTS content? Well, you're in luck because the group's management agency, BigHit Entertainment just tweeted that we can expect BTS' new album, "BE (Deluxe Edition)" to be released on November 20, 2020.
"BE" will be the K-pop superstars' second album for the year, succeeding "Map of the Soul: 7", which was released last February. The group mentioned that if it were not for the pandemic, they would have been on tour performing their new music for fans.
Despite the lack of touring, though, BTS still managed to rise to even more fame in these past few months. "BE" will follow the drop of their latest single, "Dynamite". The disco-pop track broke several records upon its release, with the music video getting the most YouTube views within 24 hours and it being the first single from a K-pop group to land the #1 spot on the Billboard Hot 100 chart.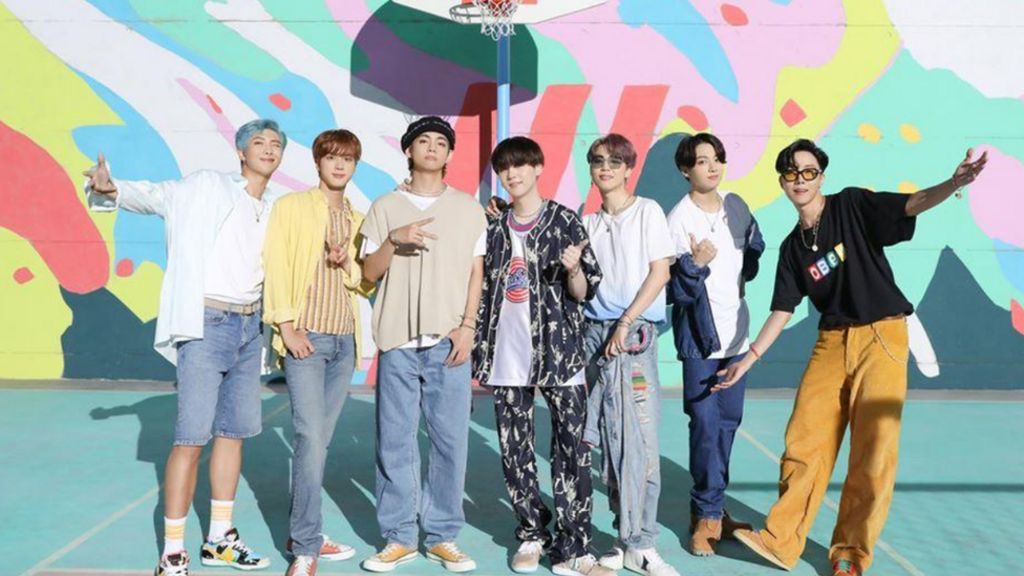 The new album doesn't come as a surprise as the group has been talking about its production for the past few months. In an interview earlier this month, Jimin said, "We're working on a new album. Although we cannot say for sure how concerts are going to go, we're still working very hard."
RM was the first to confirm that they were working on the new album on a live stream last April, just two months after their latest album's release. In the video, he assured fans that they'd be sharing the making-of process with them, which is exactly what the members have been doing in separate live streams on their official YouTube channel these past few months.
In his live stream, Jimin also announced that "BE" will be BTS' first self-produced album, with each of the members taking on a project management role for different aspects of production.
Meanwhile, while waiting for their album to drop this November, you can catch their takeover of The Tonight Show this entire week, where they'll most likely be promoting "Dynamite" and their upcoming album. They are slated to do performances for each night and participate in games and comedy skits.