Olivia Rodrigo has quickly become one of the music industry's biggest rising stars. When her debut single, "Driver's License," first came out, it became an overnight hit and broke record after record. "Deja Vu," the second track she released, was so successful that it made her the first artist in history to debut her first two singles in the top 10 of the Hot 100 chart. So, it's no surprise that her fans are itching to hear the rest of the songs in Sour.
Here's everything we know about her debut album so far:
We're getting it this month
Those who can't get enough of the singer's music are in luck because we won't have to wait for it that much longer. Rodrigo confirmed that the album will be released two weeks from now, on May 21, 2021.
The album will have 11 tracks
In the same tweet as the release date announcement, the young star also posted the complete tracklist of the album. Sour will have 11 songs all in all, including the singles she has already released, "Driver's License" and "Deja Vu."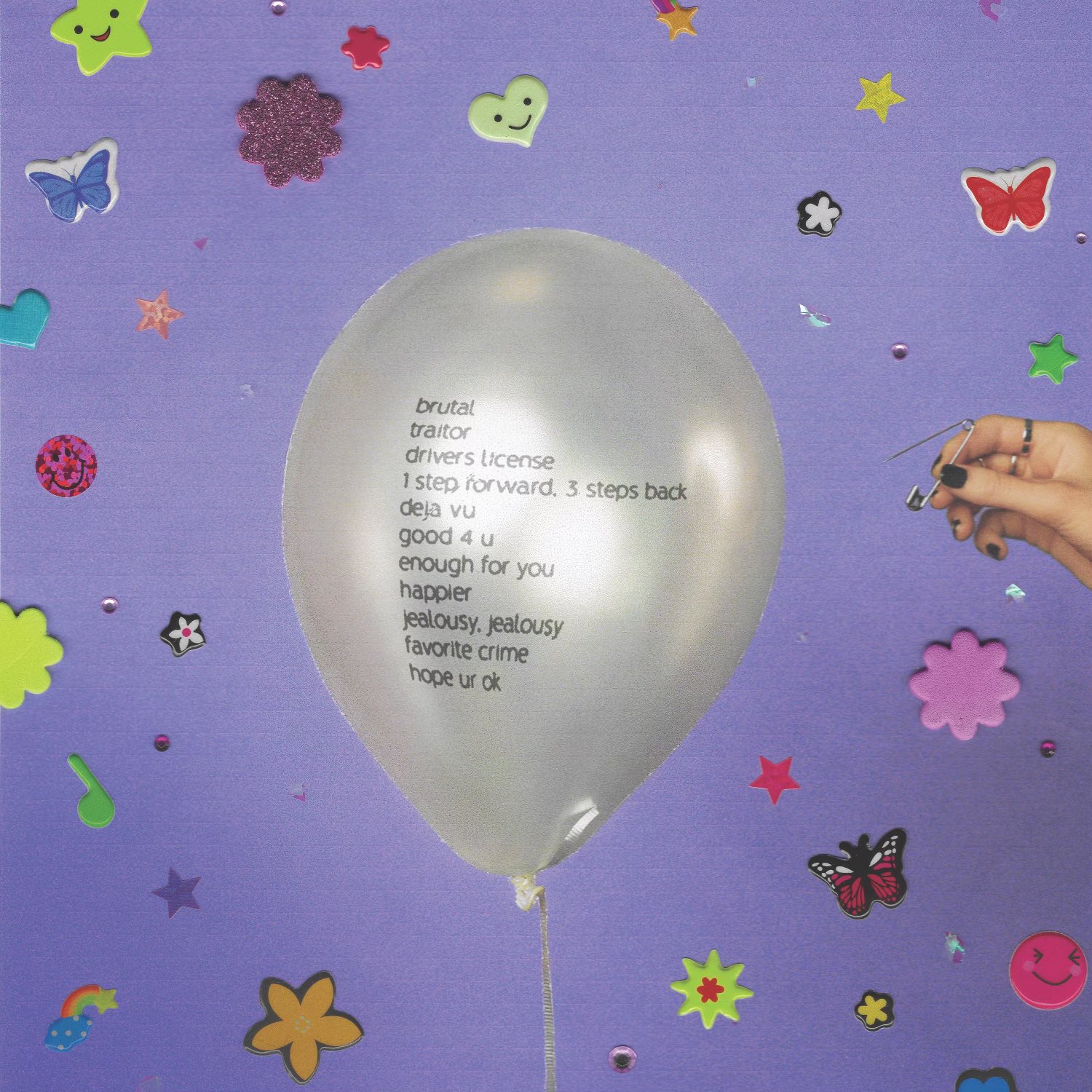 Rodrigo is going for versatility
Through the songs she has already released, fans already got a taste of what to expect genre-wise from the singer. But, she has also detailed the specifics of what sounds she's been aiming for while working on this album.
"I want it to be super versatile. My dream is to have it be an intersection between mainstream pop, folk music, and alternative rock," she said in an interview with Nylon last February. "I love the songwriting and the lyricism and the melodies of folk music. I love the tonality of alt-rock. Obviously, I'm obsessed with pop and pop artists. So, I'm going to try and take all of my sort of influences and inspirations and kind of make something that I like."
She's writing most – if not all – of the tracks
If there's one thing Rodrigo always talks about when it comes to making music, it's about how important songwriting is to her and how much she loves doing it. She's constantly sharing about her songwriting influences – Taylor Swift being her most commonly mentioned of them all – and why letting her vulnerability show in her lyrics makes her feel powerful.
On her Spotify profile, she talks about how she spent all of quarantine writing songs and that, at the time she posted the message, she was turning in her debut album, implying that at least most of Sour's tracks are ones she wrote herself at home. She also mentioned that, at the time of the Nylon interview, she had already finished eight of the songs that will be featured on Sour.
With the promise of quality and passion that we've gotten from her released songs and how she talks about making music, this debut album is definitely one to look forward to.