The start of November marks a very important date for Swifties: It's when Taylor Swift can officially re-record all of her old music. According to Taylor's contract, starting November 2020, she will be allowed to re-record all the songs from her first five albums: Taylor Swift, Fearless, Speak Now, Red, and 1989.
Why Is This Important?
This isn't just huge because we're all excited to hear all our old favorites sung in Taylor's more mature and refined voice and possibly even with improved production. More than anything, fans are excited because Taylor re-recording her music means that she can actually own her work. To recap, in 2019, drama in the music industry broke out when Scooter Braun, a record executive, acquired Scott Borchetta's Big Machine Records, which is where Taylor recorded her first six albums. In her Tumblr post, she detailed why she had a problem with this:
Taylor said that she pleaded for years to own her music, but Borchetta said she could earn it back one album at a time, only getting to own one old album for every new one she created under the label. So, she walked away from her old music for a chance to own her future works.
But she didn't know that Braun would be the one to own her music and wasn't informed of the acquisition until the rest of the world knew. Taylor was definitely not happy with this as she claimed that Braun and his clients have bullied and come after her for years.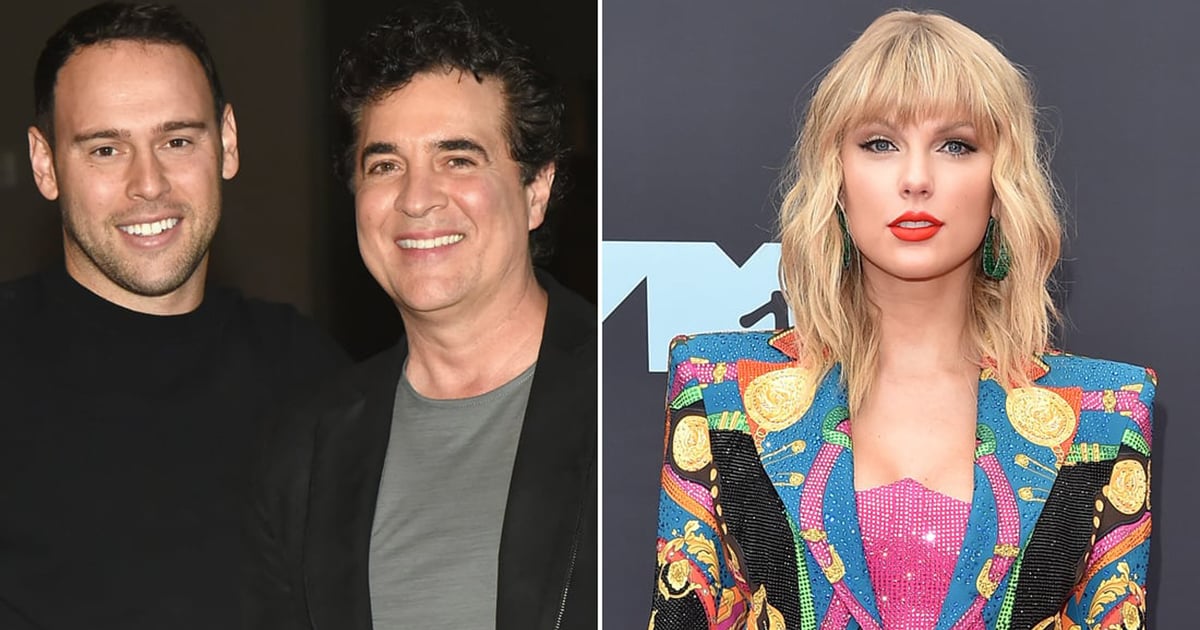 Last 2019, during an interview with Good Morning America, she confirmed that re-recording is certainly a route she will be taking. "It's something that I'm very excited about doing because my contract says that starting November 2020, so next year, I can record albums one to five all over again," she says. "I'm very excited about it. I just think that artists deserve to own their own work. I just feel very passionately about that."
The new music that Taylor has been putting out – music that she owns from the get-go – after walking away from the label has been nothing short of amazing. Both Lover and Folklore were excellent albums that won over the charts and the critics. However, fans definitely still can't wait to have versions of old favorites that Taylor will finally own.