"Anna Faris dodged a man-baby-sized bullet," one Twitter user wrote.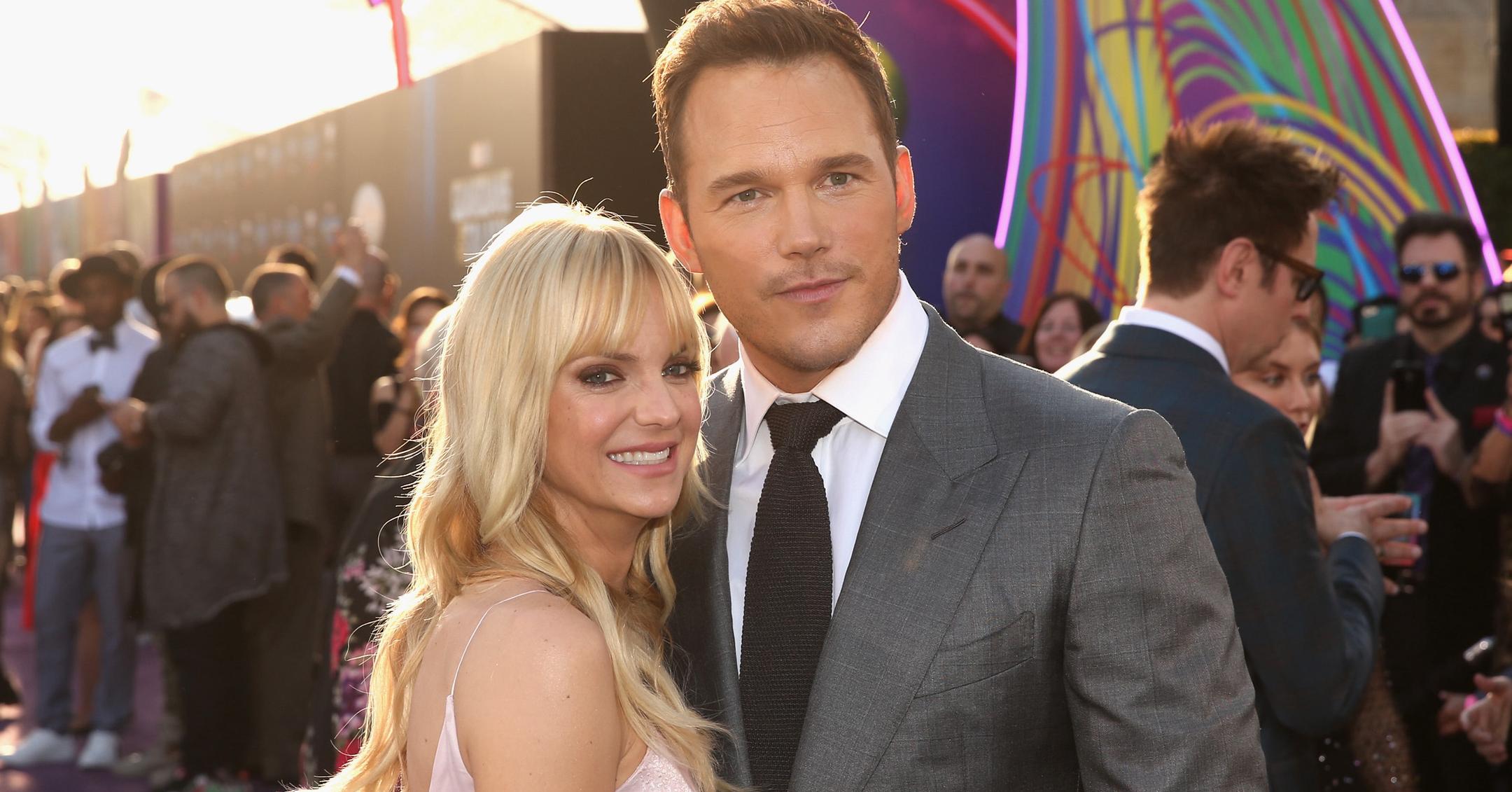 Despite his recent spate of big-ticket castings, which includes being his voice of Garfield and Super Mario, Chris Pratt seems to have sunk even lower from fans' favors after his controversial post swayed social media users to rain support to his ex-wife, Anna Faris.
The post in question was made last Wednesday, October 3, when Pratt poured his heart out to his wife, Katherine Schwarzenegger, with whom he shares a 14-month-old daughter named Lyla.
In his dedication, the Guardians of the Galaxy star said he was grateful to Schwarzenegger for giving him "an amazing life and a gorgeous healthy daughter."
Pratt's choice of words struck the nerves of social media users who felt that it was insensitive to Faris, who gave birth to their son, Jack, prematurely.
Jack, who is now nine years old, weighed just three pounds and 12 ounces at birth and spent his first month in the NICU.
In her memoir, Unqualified, Faris revealed how "emotionally exhausting" the weeks following the birth were. "The pediatric neurosurgeon sat Chris and me down to tell us that Jack had some severe brain bleeding and there was a chance that he could be developmentally disabled," she wrote.
"This is literally so gross," one person wrote, adding: "It reads like 'my new wife gave me a *healthy* child unlike you, Anna Faris.' Anna and Jack deserve so much better."
Though Pratt caught plenty of criticism for the post, some decided to instead flaunt their support to Faris.
One fan added: "Let's focus on praising HER than paying him any attention. She is a comedic GODDESS."
Words of encouragement for Faris mostly poured from Twitter:
Faris and Pratt first met while playing a couple in the romantic comedy Take Me Home Tonight, which came out in 2011. The two tied the knot in 2009 and stayed together until 2018, with the couple announcing their split through a joint statement released in August of the previous year. 
Art Daniella Sison