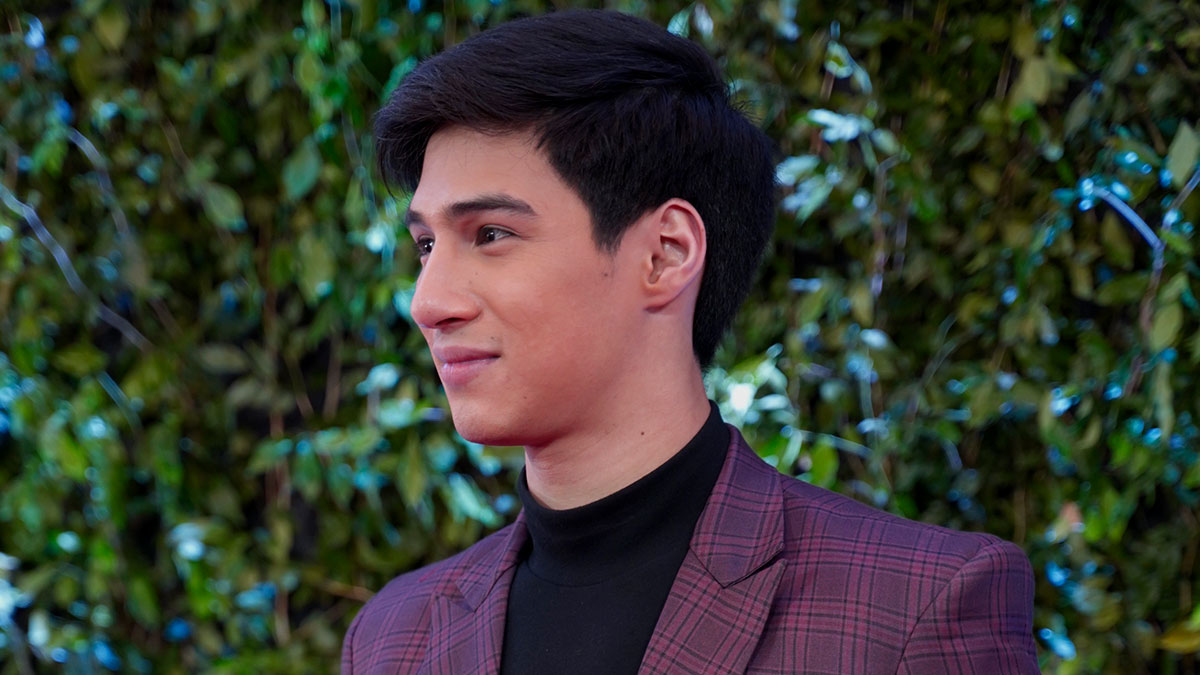 "If you still don't get it after this, wala ka nang pag-asa."
Responding to the recently imposed Enhanced Community Quarantine in Metro Manila and adjacent provinces, Albie Casiño took to Instagram last Saturday to express his dismay over the government's poor pandemic response.
"My face when they said ecq season 2. Congrats to everyone who voted nung 2016 sana natutuwa kayo ngayon. vote wisely sa 2022," the Kapamilya actor wrote under a selfie of himself, his eyebrows scrunched and his nostrils flaring in a dead-serious look.
While Casiño's post mostly received praise for having the guts to criticize the government, some users were not amused with his disapproval. One of them, an Instagram user named @iamcjgo, said that his selfie post was "thoughtless" by not considering that the government had no control over the virus.
Dauntless, Casiño fired back with shots of his own:
"They obviously can't control the virus but they do have control over how they handled the virus," said the actor, who also claimed that the Philippines has the "worst COVID-19 response in the world."
Casiño then ended his feisty reply with a challenge: "If you still don't get it after this, wala ka nang pag-asa. Please don't breed."
The first time the country had to be placed under ECQ was last March 2020, a week after President Duterte declared the COVID-19 pandemic as a public health emergency. A full year later, the coined "NCR+ bubble" is back to the same strict quarantine classification due to a surge in COVID-19 cases that has repeatedly posted the highest single-day tally.