The international pageant is set to take place at Israel's Eilat this December.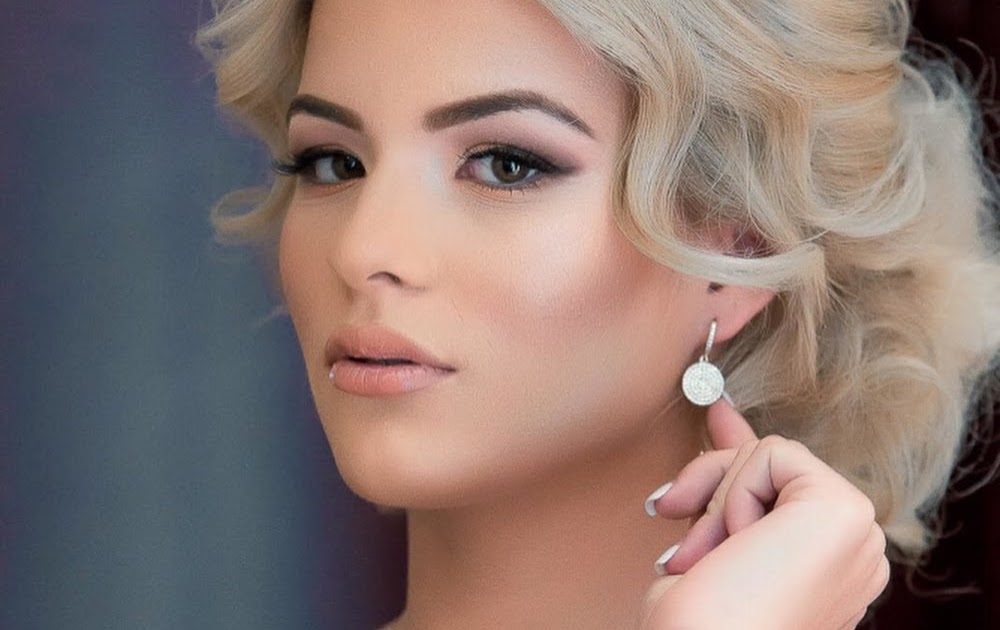 With the 70th Miss Universe pageant looming on the horizon, a couple of country representatives have already backed out of the competition to protest the persisting human rights violations by hostile Israeli forces toward Palestinians. 
The latest candidate to withdraw from the pageant is Greece's Rafaela Plastira. Announcing her exit in a now-deleted post on Instagram, Plastira posted a photo of the Palestinian flag and shared that she will not be attending the pageant this year due to the venue being in Israel.
"I can't go up that stage and act like nothing is happening when the people are fighting for their lives out there. Palestine lives in my heart forever," Plastira said.
In a subsequent post, the Greek model thanked the Palestinian people for the love and support they've given following her announcement. She also expressed her disappointment towards the Miss Universe organization, and shared that although joining the pageant has been her lifelong dream, the welfare of the Palestinian people matters most above all.
"It's so beautiful to see how much love and support and understanding I get from all of you," Plastira wrote. "Palestine you are not only in my mind every day but you have the most beautiful place in my heart forever."
She added: "I am disappointed in Miss Universe for this! it was a childhood dream for me but I really don't care. I CARE about my people!! Humanity ABOVE beauty pageants!"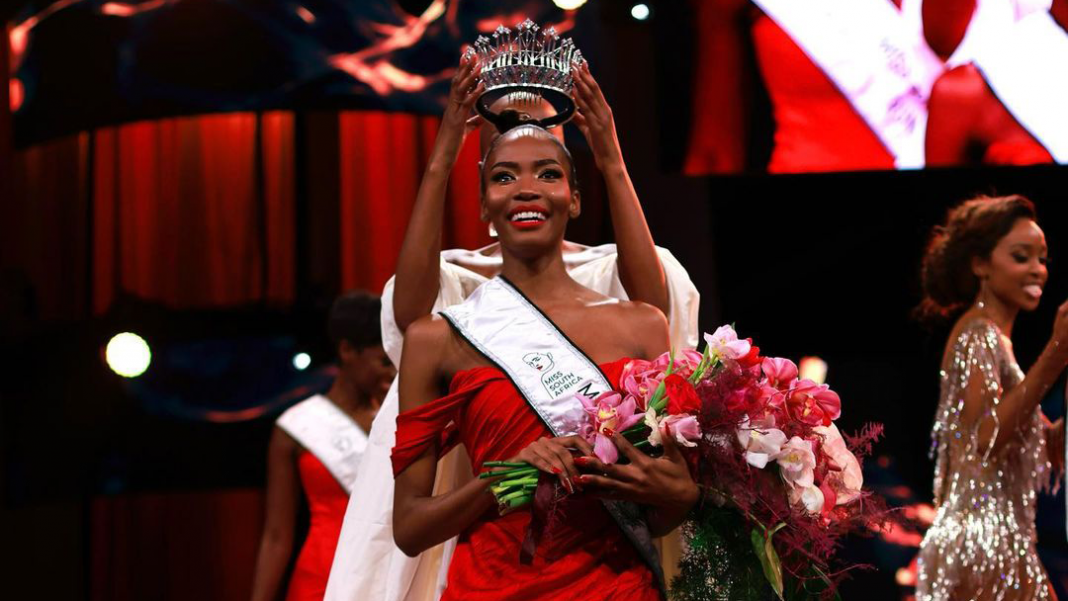 Meanwhile, the South African government has also withdrawn its support for its Miss Universe candidate after local beauty pageant organizers remained adamant that Miss South Africa Lalela Mswane keep her place in the competition.
"It has proven difficult to persuade the Miss SA pageant organizers to reconsider their decision to partake in the Miss Universe event," the South African Minister of Sports, Arts, and Culture said in a statement last November 14. "The atrocities committed by Israel against Palestinians are well documented and [the] government, as the legitimate representative of the people of South Africa, cannot in good conscience associate itself with such."
In light of growing calls for contestants to boycott the event in solidarity with Palestinians, reigning Miss Universe Andrea Meza from Mexico urged participants to separate politics from the beauty pageant.
"Everyone with different beliefs, with different backgrounds, with different cultures, they all come together and when you are in there, you forget about politics, about your religion. It's just about embracing other women," Meza told Associated Press ahead of a tour of Jerusalem's Old City.
As of writing, four countries apart from Greece have withdrawn from the contest: Barbados, Belize, and Malaysia have dropped out due to travel restrictions and issues brought about by the COVID-19 pandemic, while Morocco's representative has also opted out due to health reasons.