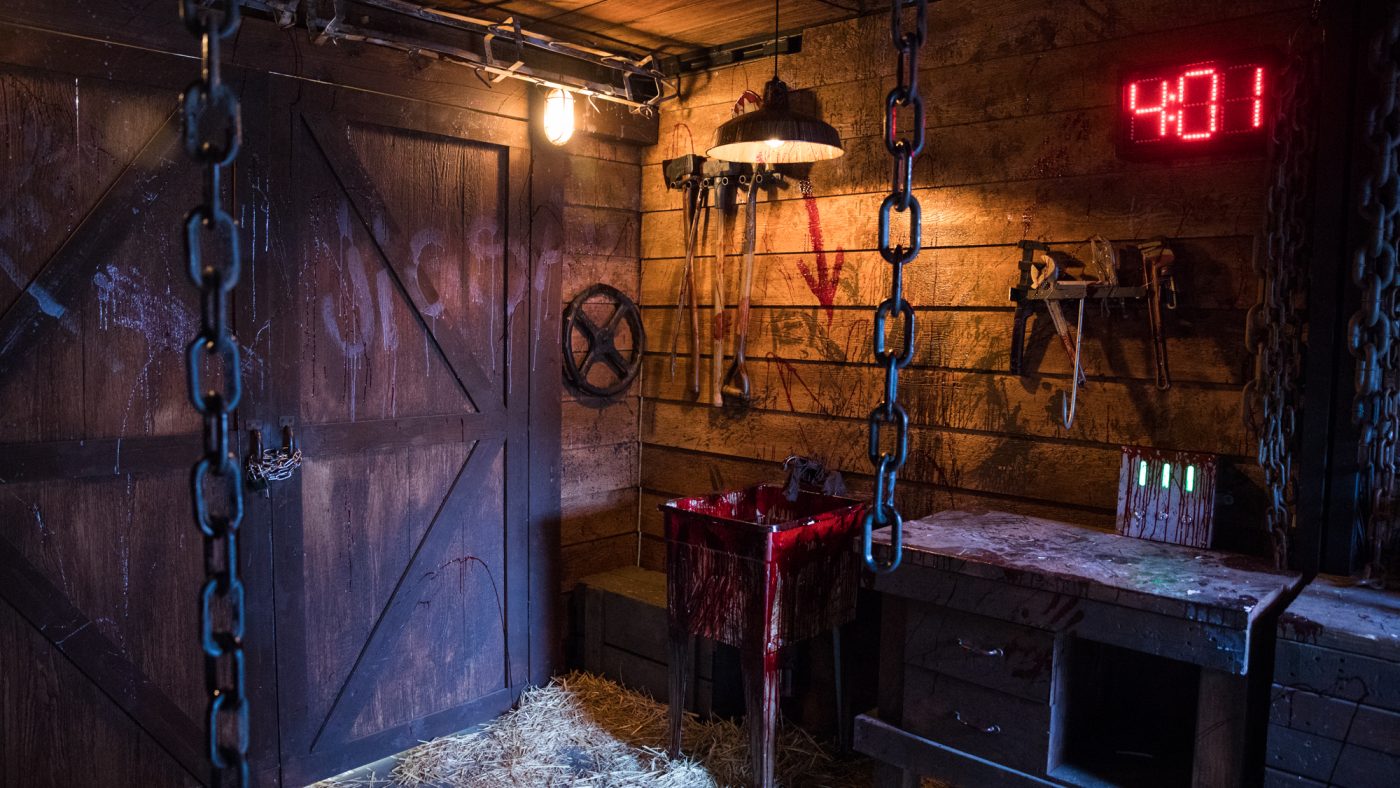 Think Among Us, but with higher stakes and meaner ways to foster (or ruin?) your friendships.
From the makers of popular escape room games come these two virtual game rooms to enjoy the scary season from the dark corners of your bedroom. On October 31, Mystery Manila, in partnership with Common Thread, brings to fans its brand new escape room: Missing Masterpiece.
Here's the deal: a million-dollar masterpiece has gone missing right before an auction, and it's up to your circle to find out who the thief is — which might be you the entire time.
Game passes are available at Common Thread's website for P399 per head. These can be used for the 3 PM or 5 PM time slots on the event date, which will be held over at Zoom. You can even solve the mystery of the Missing Masterpiece while munching on some sweet and spooky Halloween snacks care of Arce Dairy!
If you want to up the scary ante, Breakout Philippines is also bringing the fright directly to your home with a virtual version of its crowd-favorite escape room, Clownhouse.
With the help of a Virtual Escape Room Avatar or VERA, players would be able to navigate the room and solve the puzzles as if they're really trapped inside. You provide the commands online, and your VERA will serve as your eyes, ears, hands, and feet throughout the game.
Breakout Philippines is set to open slots for their weekend schedule soon so stay tuned to their website to get first dibs. You can also pre-book your slots or request to be placed on the waitlist by sending them an e-mail at [email protected].
They might not have that same old thrill of trapping you inside and forcing you to solve your way out, but these Halloween-themed escape rooms you can try from home aren't any less terrifying.