Time to celebrate, Suicide Squad fans! The first official trailer for the sequel of the supervillain-filled franchise just dropped, and it already looks like it's gonna be an extremely fun watch!
A shift in tone
The first thing you're bound to notice is the stylistic difference from its predecessor. Where the first movie doubles down on a dark and gritty tone even in its marketing, the sequel takes a more lighthearted turn.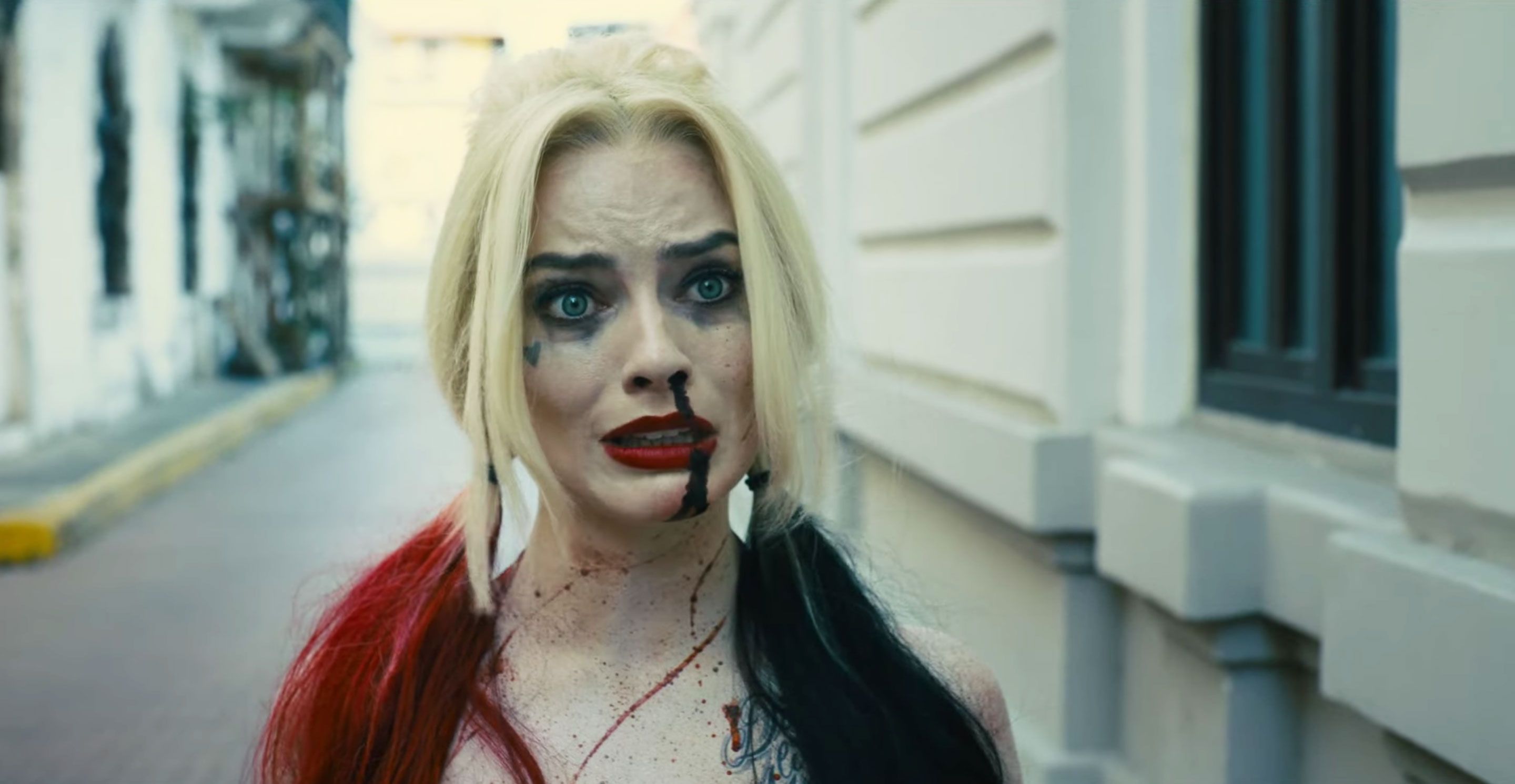 From the trailer alone, it's not hard to tell that James Gunn, the director, definitely isn't shying away from easy banter, raunchy humor, elements that may seem ridiculous to non-comic fans, and bright splashes of color. It's a pretty significant shift from the first movie, but it doesn't come as a surprise with Gunn directing. The tone ultimately feels reminiscent of Gunn's Guardians of the Galaxy movies for Marvel, except now he seems to have the freedom to make it R-rated.
Who's the villain now?
While they've been promoting the sequel for a while, production has kept the villain of the sequel under wraps. Until now, that is. And it definitely isn't one that fans expected.
Towards the end of the trailer, a gigantic monster starts stomping upon the battleground, and it's no other than Starro.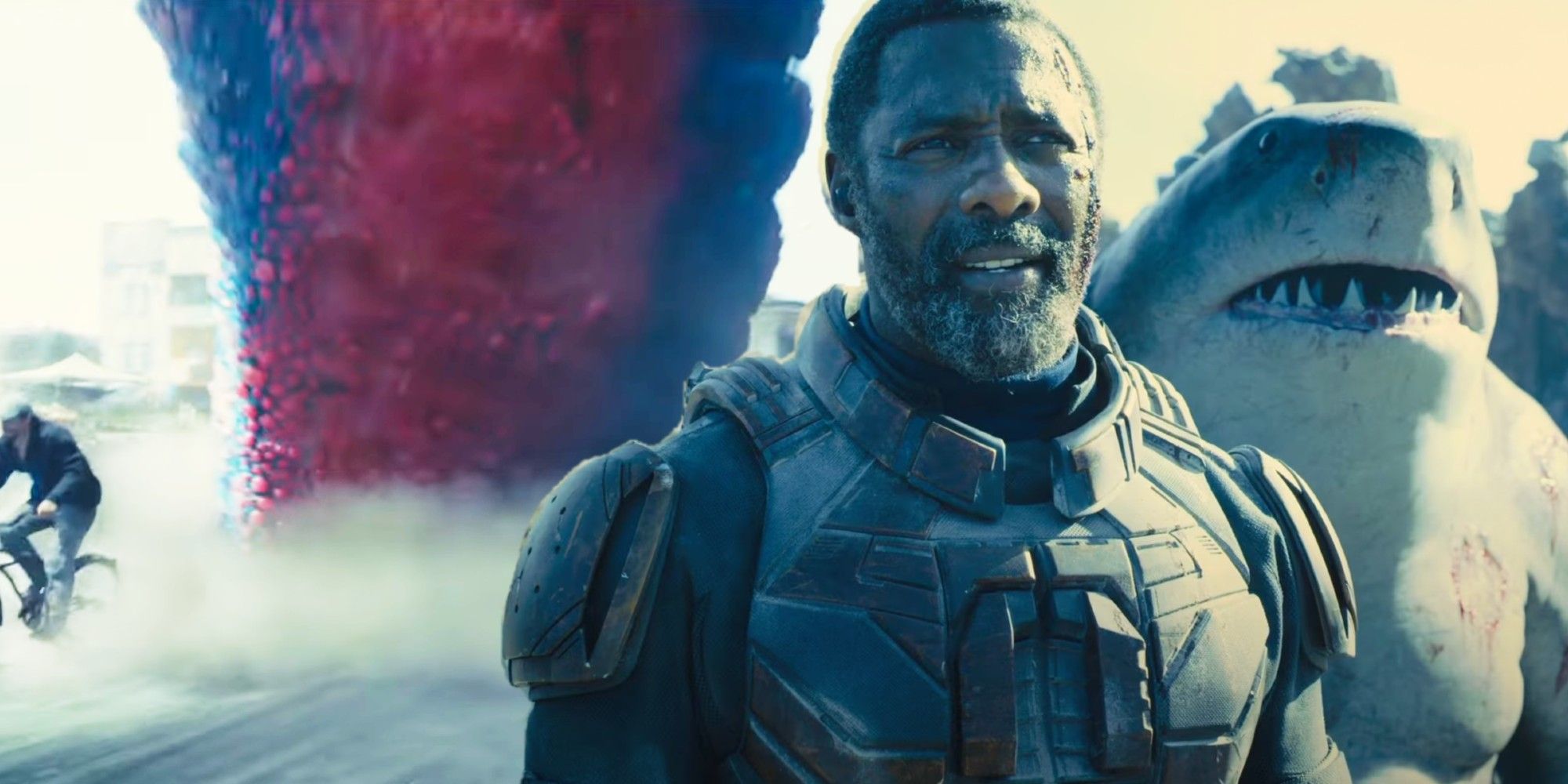 Who's Starro? As a villain that has appeared in the comics as early as 1960 in issue 28 of The Brave and the Bold, there's a lot of ground to cover when it comes to Starro. Essentially, however, Starro is exactly what you see in the trailer: a giant alien starfish. In the comics, he releases small versions of himself that have mind-control powers.
Release details
Five years after the first movie, the sequel is finally around the corner. Suicide Squad 2 is coming out on August 6 on HBO MAX and theaters. This only applies to the US release so far, though, and it is still up in the air as to whether it will be releasing on the same day as well on HBO GO, which is the HBO streaming platform available in the Philippines.