Snowdrop, starring BLACKPINK's Jisoo, will drop on the streaming platform, among others.
We know — it's frustrating that we've all been made to wait so long for Disney+ to debut in the Philippines. With all the exciting Marvel movies and Star Wars series that came out exclusively on the platform, it must have been agonizing to stand by as the world enjoyed their hearts out.
But the streaming site's Southeast Asian launch is definitely coming. And to make the wait even more exciting (or excruciating, you decide), loads of Asian content, including K-dramas, are set to premiere on the streaming platform as well!
So far, Disney has disclosed five South Korean titles that will fill its initial roster of K-content, including one that will exclusively drop on the site as an original production.
Snowdrop
"Snowdrop" is still scheduled to premiere in South Korea this December 18, but Disney has already made headway by securing this highly-anticipated series for their K-collection. Starring actor Jung Hae-in and BLACKPINK's Jisoo, the time-period drama comes from the same production team responsible for the mega-hit melodrama Sky Castle.
Rookies
Announced during their recent APAC Content Showcase as one of the original dramas Disney plans to produce in 2022, "Rookies" revolve around two students in an elite police academy falling in love. The series stars K-pop idol Daniel Kang and actor Chae Soo-bin and is set to start shooting in May 2022.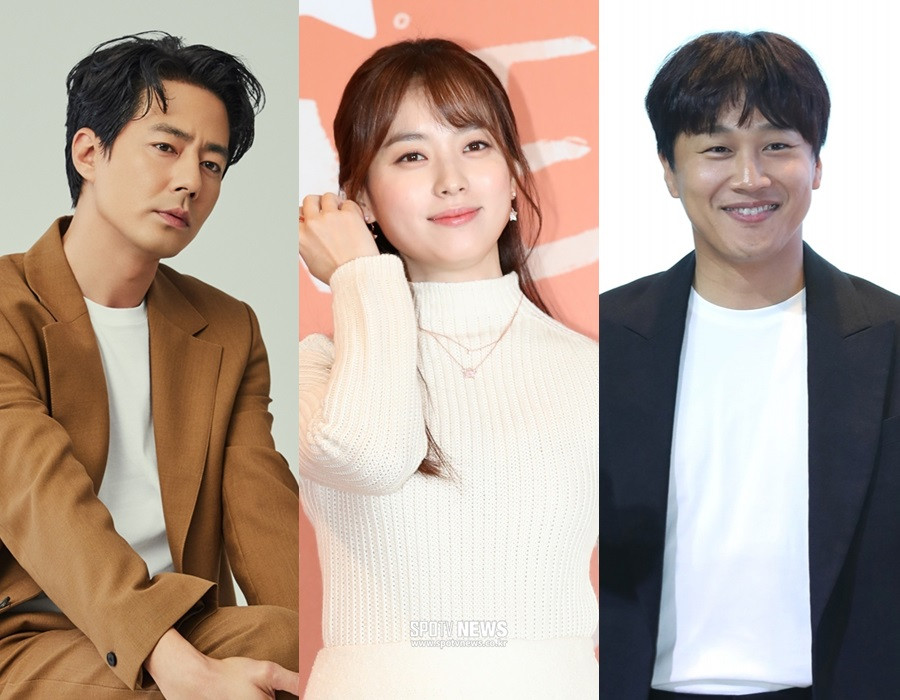 Moving
Another original content bound for Disney Plus, "Moving" is based on Kang Full's webtoon of the same name. It's a supernatural drama that deals with the stories of high school students and their parents who have secrets that others do not know.
Grid
Fans of thrilling serial killers will have a field day with "Grid," a mystery thriller starring Seo Kang-jun and Kim Ah-Joong and written by Lee Su-Yeon, who also penned the dramas "Stranger" and "Stranger 2". This hair-raising series centers on a mysterious entity who saved the human population back in 1997 and magically disappeared, only to return 24 years later with a sinister motive.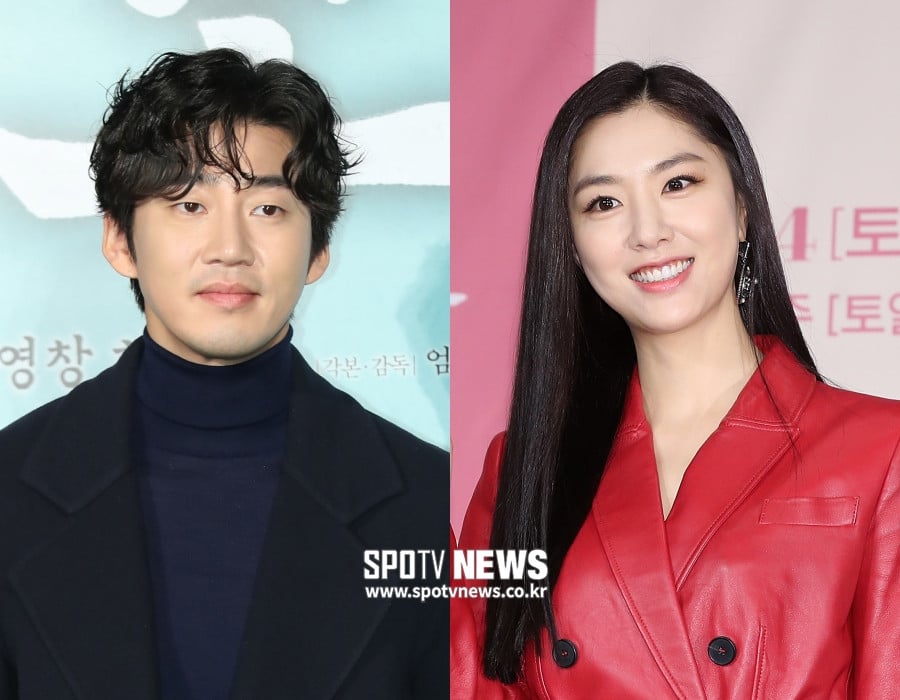 Sixth Sense Kiss
Another series based on a webtoon, "Sixth Sense Kiss" tells a story of a woman who can see her future of anyone with whom she shares a kiss. If that isn't interesting enough, it also stars Seo Ji-Hye, who played a fantastic role in "Crash Landing On You," as the female lead.
Apart from these highly-anticipated dramas, Disney Plus is also planning to stream the documentary BLACKPINK: The Movie, which was released last August to celebrate the girl group's fifth anniversary.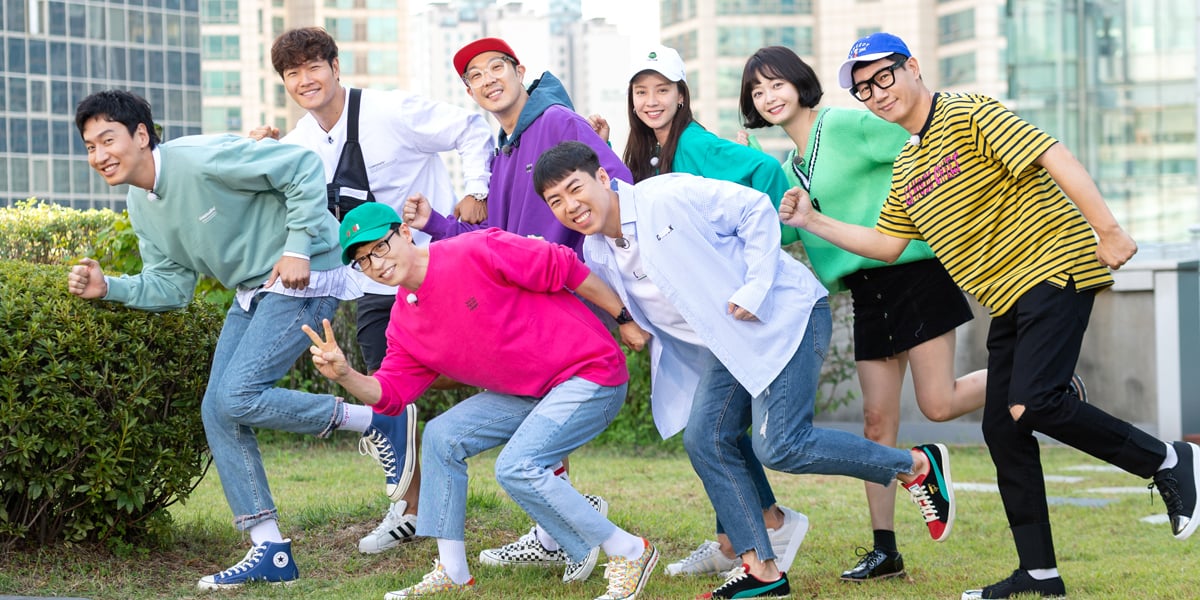 The streamer is also planning to release a spinoff of the popular Korean reality-variety show Running Man, with original cast members Kim Jong-kook, Haha, and Ji Suk-jin, are slated to appear.
This is just the first of over 50 Asia-Pacific original productions that Disney Plus plans to produce by 2023. The broad range of content will span from drama, fantasy, horror, to variety shows and documentaries, and will cover the markets of South Korea, Japan, Indonesia, China, and Australia.
"The creative talent and content we are seeing from many APAC countries is world-class, and will only get better," said Walt Disney Company Asia Pacific President Luke Kang. "Disney's unparalleled storytelling is the foundation of our special connection to our audiences and we look forward to offering top talent in the region with insights into the creative processes of the world's best storytellers."
Art Macky Arquilla