A lot of your holiday traditions may need some changing up this year, but the perfect Christmas movie binge is never off the table. Quarantine or not, getting cozy at home with your favorite Christmas films playing is one of the things many movie buffs look forward to in the holiday season. 
Each year brings a new slate of Christmas movies. But, no matter what year it is, there are always those Christmas classics we always come back to. Here are just a few of them:
Home Alone
When it comes to holiday comedies, you can't get any more iconic than Home Alone. From Kevin's chaotic Christmas scheme against the Wet Bandits to the touching reunion when he wakes up to find that his wish of his family coming home by Christmas Day has come true, everything about this movie makes it the easy holiday watch we all understandably default to. 
How the Grinch Stole Christmas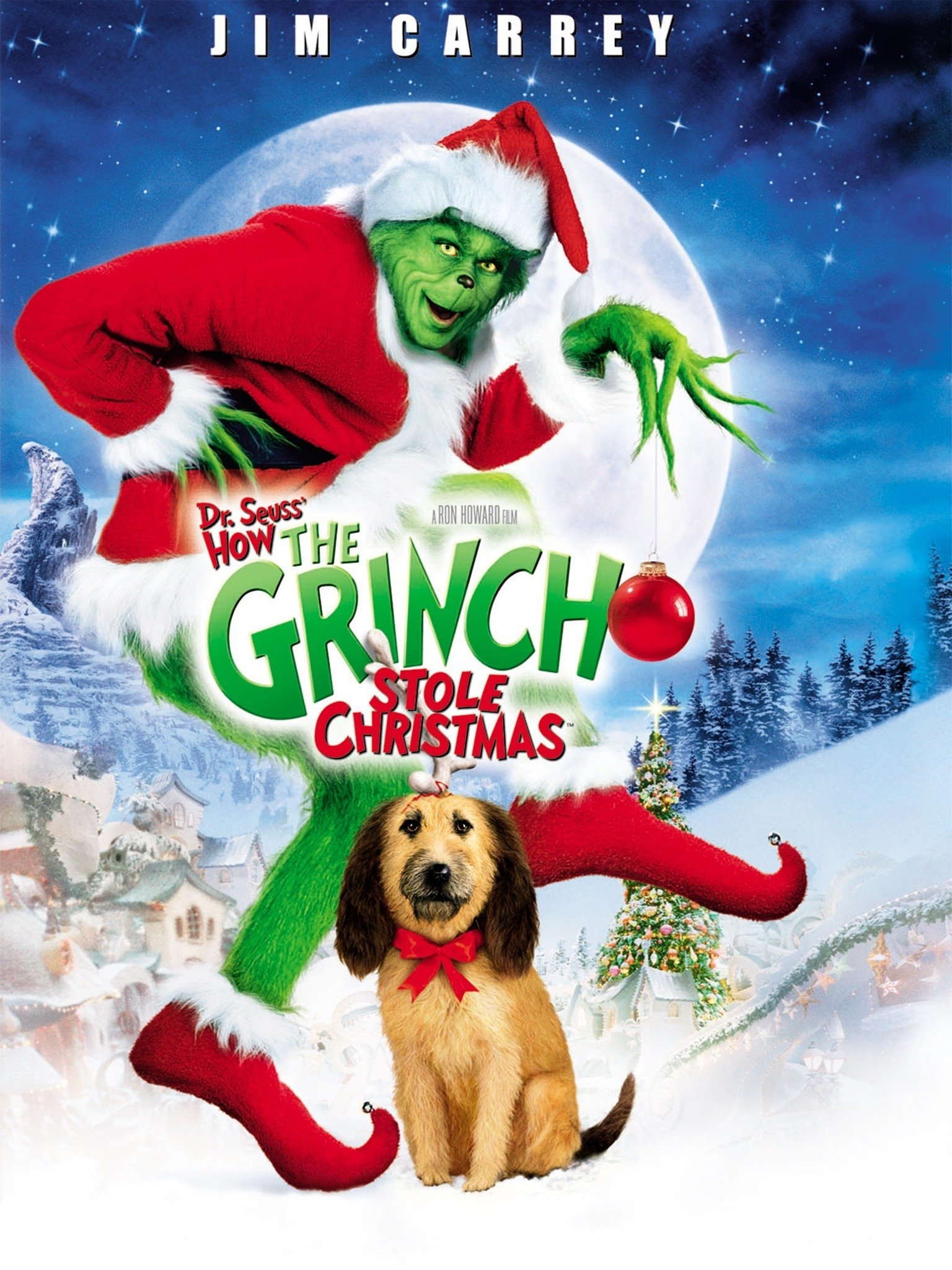 This lovable Dr. Seuss classic is the family film to watch if you're craving a good ol' heartwarming story about a disillusioned holiday grump who slowly warms to the idea of celebration and community. And that scene where the Grinch heard the Whos singing and realized what Christmas is truly about? Who didn't feel like their heart was growing three sizes too while watching that?
It's A Wonderful Life
Considered as not just one of the best Christmas picks of all time but also one of the best films of all time, this movie is one that will pull on your heartstrings even after many rewatches. The holiday season can be a grim one for many, so anyone can see why George celebrating Christmas after realizing the value of his life and how much good he's put into the world makes this one of the best comfort Christmas movies.
Love Actually
Here's the thing. This movie is extremely cheesy and a lot of the storylines and jokes don't really age well. But this romcom still has a certain charm to it that makes it a guilty pleasure watch for everyone when the holidays come around. There's just something about watching characters – both the ones we love and those we love to hate – played by an all-star cast fall in love, fall out of love, form friendships, and mess up against the backdrop of the holidays.
The Nightmare Before Christmas
Years later, people are still debating whether this is a Christmas or Halloween movie. The thing is that it can be both, and it's one of the best movies to watch for either occasion! This unanimously beloved movie deserves all the praise it gets. Gorgeous animation, a tale about a Halloween-aligned Pumpkin King discovering the wonder of Christmas, and a stunning soundtrack and score. What more can we ask for?
The Santa Clause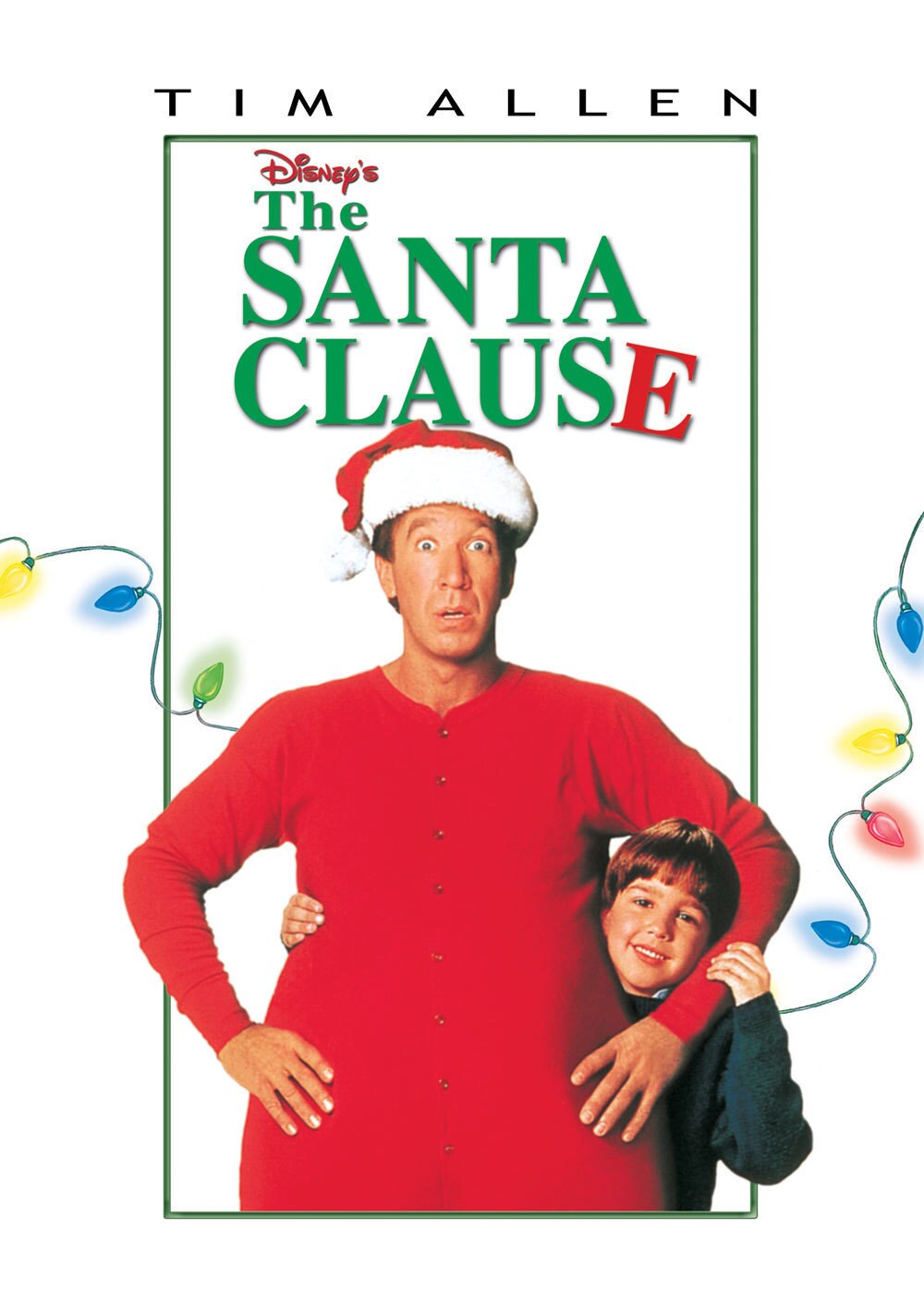 This 90s comedy about a businessman who suddenly has to fill the role of Santa Claus is the holiday spectacle that had us in awe as kids. It had the dazzling scenes of the North Pole and Santa's workshop, a fun tale about an ordinary man slowly becoming Santa Claus, and a moving story about family and love in the holidays and what it means to believe in Santa and the magic of Christmas.