The revival film, which howls in theatres in 2022, will see the OG cast member making a comeback.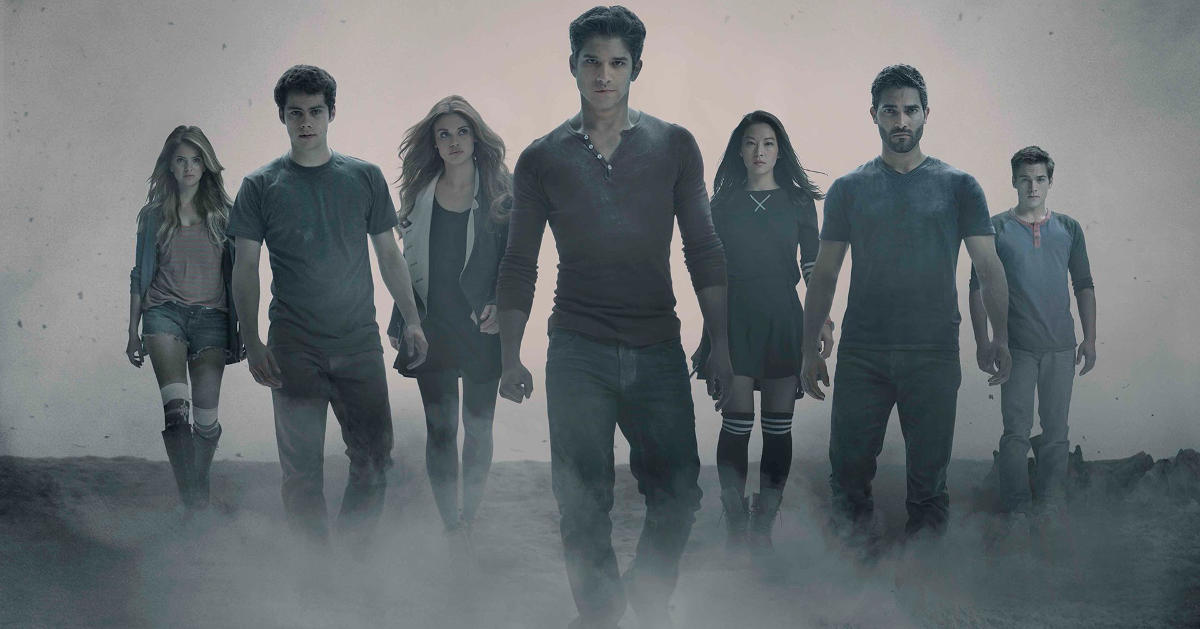 It's been a long four years since the series ended in 2017, but fans are still clamoring for the boys and girls of Beacon Hill to come back — and it looks like they listened. MTV's Teen Wolf is set to return in a big way with a revival movie set to premiere in 2022, and we already have a preview teaser to pump us up!
Posted on the show's official Instagram account, the 30-second footage features a montage of tweets flashing in quick succession, all reading the same thing: "bring back Teen Wolf!" and that's exactly what they got.
According to Variety's exclusive report, the film's plot is as follows: "a terrifying evil has emerged in the town of Beacon Hills. The wolves are howling once again, calling for the return of Banshees, Werecoyotes, Hellhounds, Kitsunes, and every other shapeshifter in the night. But only a Werewolf like Scott McCall, no longer a teenager yet still an Alpha, can gather both new allies and reunite trusted friends to fight back against what could be the most powerful and deadliest enemy they've ever faced."
Series creator Jeff Davis has signed a multi-year deal with MTV Entertainment Studios that includes writing, directing, and executive-producing the imminent film from Paramount Plus. Variety also reports that Tyler Posey will return as the show's original protagonist Scott McCall.
There is no word yet on whether other series mainstays — namely Dylan O'Brien, Crystal Reed, Tyler Hoechlin, Holland Roden, Colton Haynes, and Arden Cho — will also be cast in the upcoming film.
Based on the 1985 film of the same name, "Teen Wolf" ran for six seasons on MTV from 2011 to 2017. It follows the high school student McCall who turns into a teenage werewolf who must now hunt down a horde of horrific creatures wreaking havoc in the fictional California town of Beacon Hills.
The show's six-year run received both critical and commercial praise, having won several Teen Choice Awards and Saturn Awards as a youth-oriented series.
Art Daniella Sison