Whether you're getting weary of remakes or not, it is coming, and judging from its producers, it looks to be as bloody as the original version.
According to a report by Korea Times, Train to Busan, the 2016 blockbuster zombie apocalypse film from South Korea, is set to be remade by US Hollywood studio New Line Cinema, with acclaimed Indonesian horror director Timo Tjahjanto sitting on the director's chair.
What's more, The Conjuring franchise's James Wan is set to produce the film, while The Nun screenwriter Gary Dauberman adapts the screenplay of the South Korean thriller flick.
Train to Busan is directed by Yeon Sang-ho and stars Coffee Prince's Gong Yoo, Jung Yu-mi, and Ma Dong-seok. The majority of the film takes place inside a train bound for Busan as a zombie outbreak caused by a chemical leak at a biotechnology plant wreaks havoc across South Korea.
After premiering at the 2016 Cannes Film Festival, it set a record as the first Korean film to break the audience record of over 10 million theatergoers in 2016. It was the year's highest-grossing film in Korea, and spawned a sequel, Peninsula, in 2020.
Talks about a remake have begun as soon as rights to the movie hit the market back in 2018. Among all the studios who expressed their intent, it was French film studio Gaumont who clinched the copyright to produce an English-language remake of the film.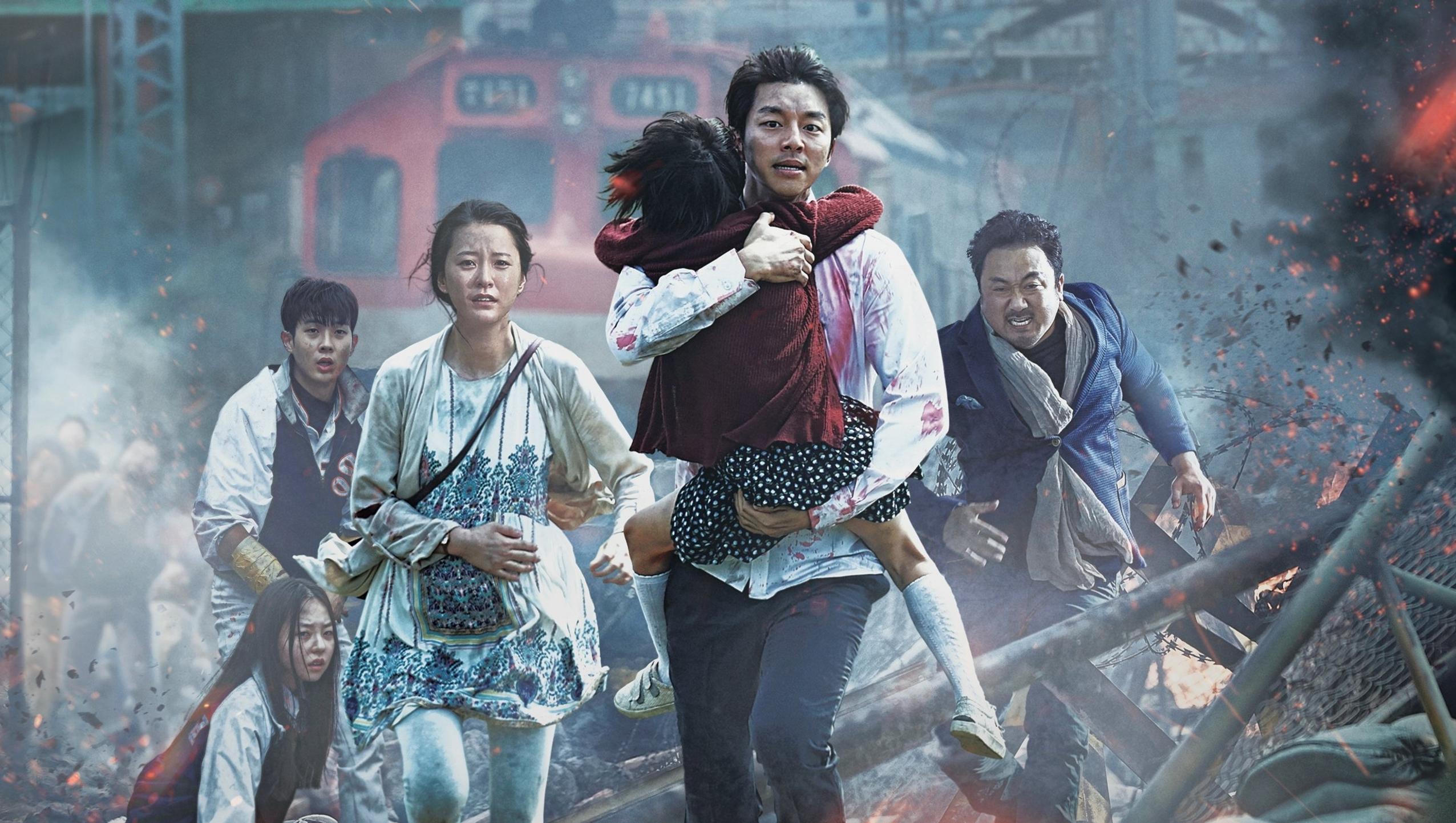 While the remake is yet to announce names for key roles, the mere alliance of these film executives sparks hopes for reboot cynics.
Aside from working on The Conjuring franchise and The Nun, Wan has also worked on a couple of movies from the Saw franchise as well as the second Insidious movie. Gary Dauberman has also co-written for both It and It: Chapter Two, and has penned the script for all three Annabelle movies. In the case of Timo Tjahjanto, if you haven't yet, go watch The Night Comes for Us on Netflix to get a taste of his talent for the macabre.
Despite details being sparse at this time, fans of the original version are already dissing the upcoming remake, with some stressing that not all great Asian films need an American remake to pander to Western audiences, as Hollywood is notorious for. To summarize their sentiment, they cry that "the original is perfect already."
Would you watch a Hollywood remake of this zombie action film, or are you sticking with the subtitled original?