In partnership with FanLife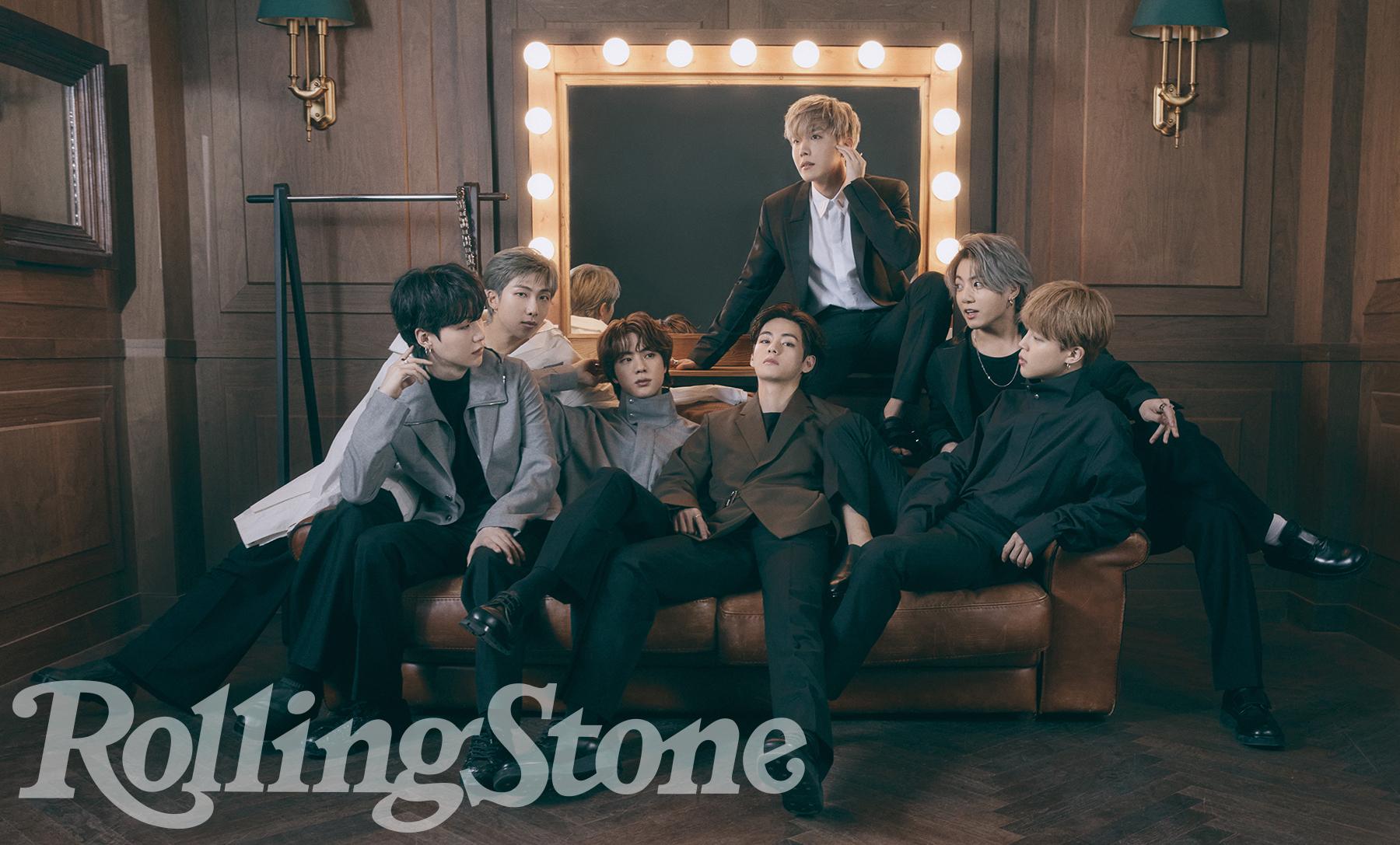 Or, rather, "covers," because Rolling Stone's June issue won't just have one, but seven cover versions.
Following their historic nomination at the Grammys earlier this year, K-Pop sensation BTS continues to leave a mark in the western world by gracing the cover of Rolling Stone's 2021 "The Future of Music" issue slated for a June release.
This makes BTS the first all-Asian act to grace the American magazine since it started printing in 1967.
For their cover feature, titled "The Triumph of BTS," the septet sat down with Rolling Stone to discuss the origin of the "seven-member South Korean juggernaut" back in 2013 and how they rose to the top of the world's pop music industry. The cover story also touched on how each member – RM, Suga, Jin, V, Jimin, Jungkook, and J-Hope — became a part of the group and what makes them stand out.
"BTS' downright magical levels of charisma, their genre-defying, sleek-but-personal music, even their casually nontoxic, skin-care-intensive brand of masculinity – every bit of it feels like a visitation from some brighter, more hopeful timeline," Rolling Stone's Brian Hiatt writes about the band from their exclusive interview.
Aside from a cover featuring the whole group, Rolling Stone is also set to publish seven different covers highlighting the individual members of BTS and will comprise an exclusive collector's edition box set. The rollout has been slow but sure, as they have only released the covers of J-Hope, Jin, and Jimin thus far.
The BTS x Rolling Stone Collector's Edition Box Set featuring all eight magazine covers is now available for preorders until June 1st for $150 (around PhP7,200).
BTS' magazine milestone just comes a few days before their newest single, "Butter," drops on May 21. The group is also set to perform the song for the first time at the upcoming BillBoard Music Awards happening live on May 23 at the Microsoft Theater in Los Angeles.
(all images belong to Rolling Stone)