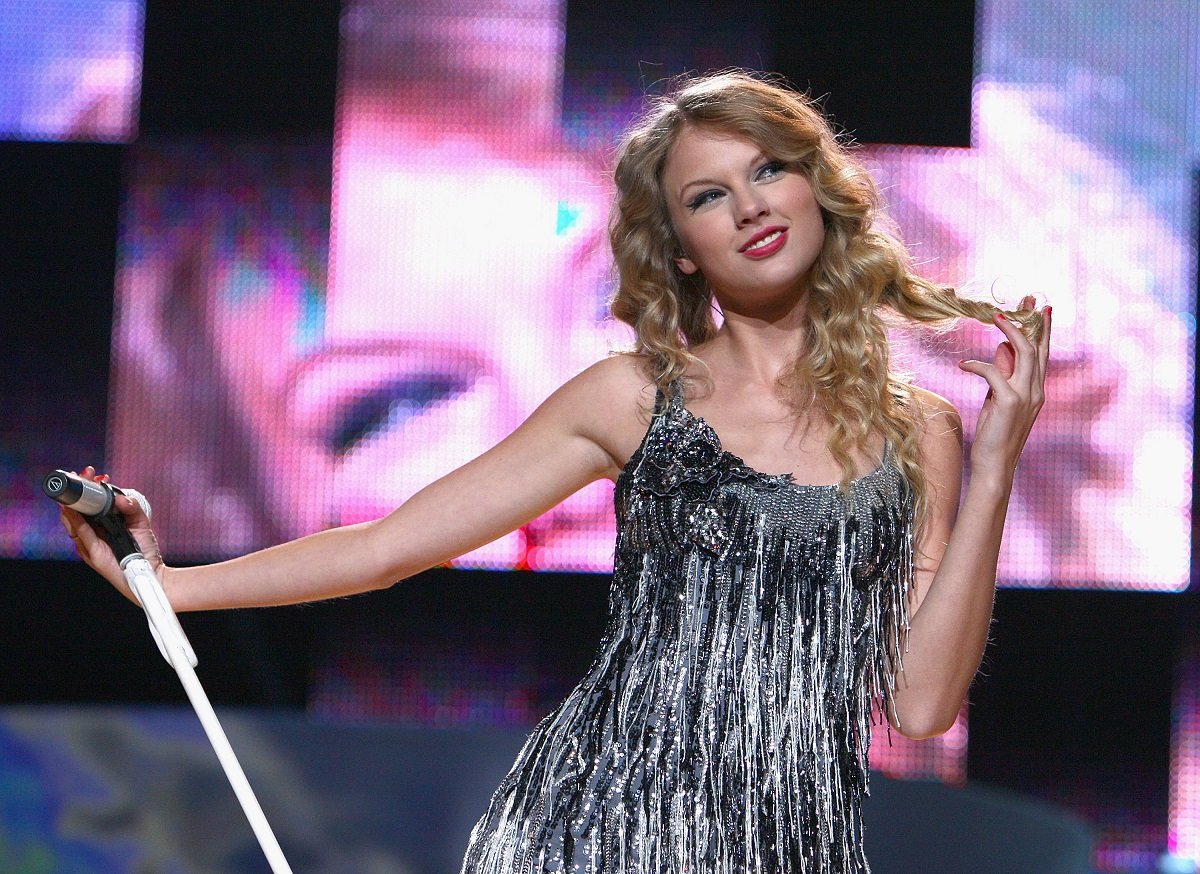 With the exception of a few new songs, the tracks off the new "Fearless (Taylor's Version)" will definitely sound sweeter the second time around, and it's all thanks to Taylor's grit to get to where she is now.
Last November, Taylor Swift broke the news that she has begun to re-record her first five albums. Three months later, we're finally going to get the first of the bunch with the upcoming re-release of "Fearless (Taylor's Version)," Swift's sophomore album. Swift also unveiled the updated lead single, "Love Story (Taylor's Version)" last February 11.
This process has been more fulfilling and emotional than I could've imagined and has made me even more determined to re-record all of my music. "I hope you'll like this first outing as much as I liked traveling back in time to recreate it," Swift wrote in an emotional message to her fans.
Swift's announcement and the prospect of the re-releases received colossal support from fans. However, despite the delighted trip down memory lane, it wasn't nostalgia that drove the support; it was Swift's perseverance to get back what's hers.
A timeline of Taylor Swift's fight for her own music
While the nitty-gritty of how she got here seems muddled on mainstream media, it's actually not that complicated — and not that uncommon too.
In 2004, Swift signed a deal with Big Machine Label Group, under which she recorded her first six albums until she left in 2018. In exchange for kick-starting her music career, her contract stated the record label would own the masters to her first five albums. To the non-fans (though why not?) these include her self-titled album in 2006, 2008's Fearless, 2010's Speak Now, 2012's Red, and 2014's 1989.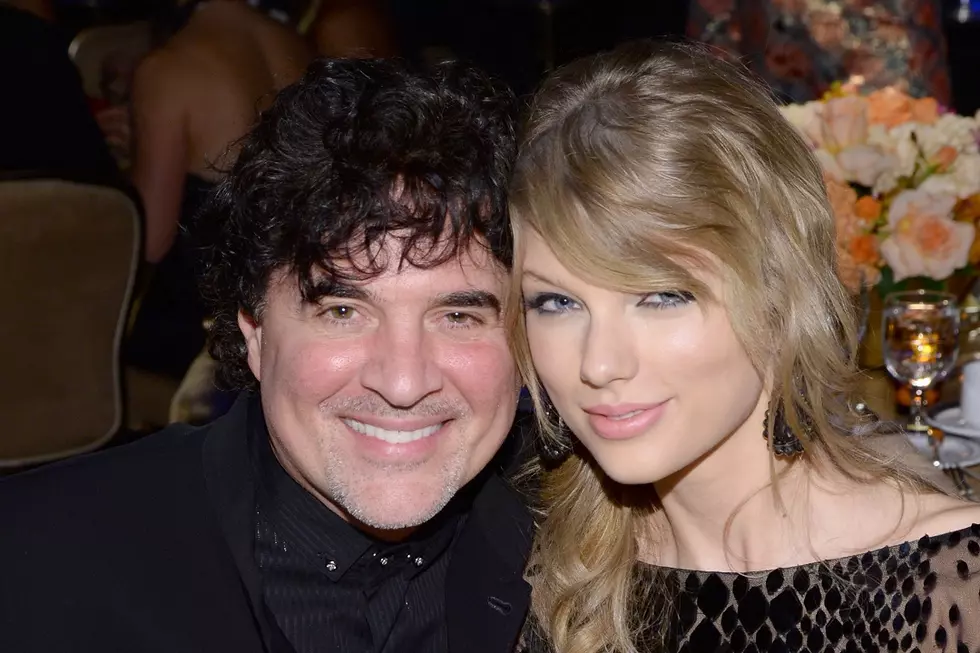 In the music industry, owning an artist's masters means having control over what can be done with the original recording of a song or album — not the composition itself. This includes earning royalties from re-releases, box sets, commercial uses such as in movies and advertisements, and streaming platforms. Usually, artists start earning from royalties once they recouped the advance granted by the label to produce their music.
In an example laid out by Pitchfork, when a movie wants to use a certain artist's song, they would need to get a license from the artist to use the composition and the master rights from the label to use the recording.
In the years that followed, Swift scaled to the apex of the industry, with songs that consistently reigned in charts and musical genius that won Grammy after Grammy.
For her label, this meant that her music is as lucrative as it can get — perhaps even more lucrative than Swift herself. Try to recall how long it took to break your LSS from Blank Space, 22, and Shake it Off. This is when things started to sour.
In November 2018, after a year that saw the massive success of Reputation, Swift announced that her 12-year contract with Big Machine was up, and that she had signed with Universal Music Group's Republic Records in a highly publicized event. Under Republic, Swift gets to own the masters to her subsequent work.
In June 2019, music executive Scooter Braun, through his company Ithaca Holdings LLC, acquired Big Machine Label Group through a $300 million deal. This means Braun now owns the masters to the six albums Swift made when she was under the label.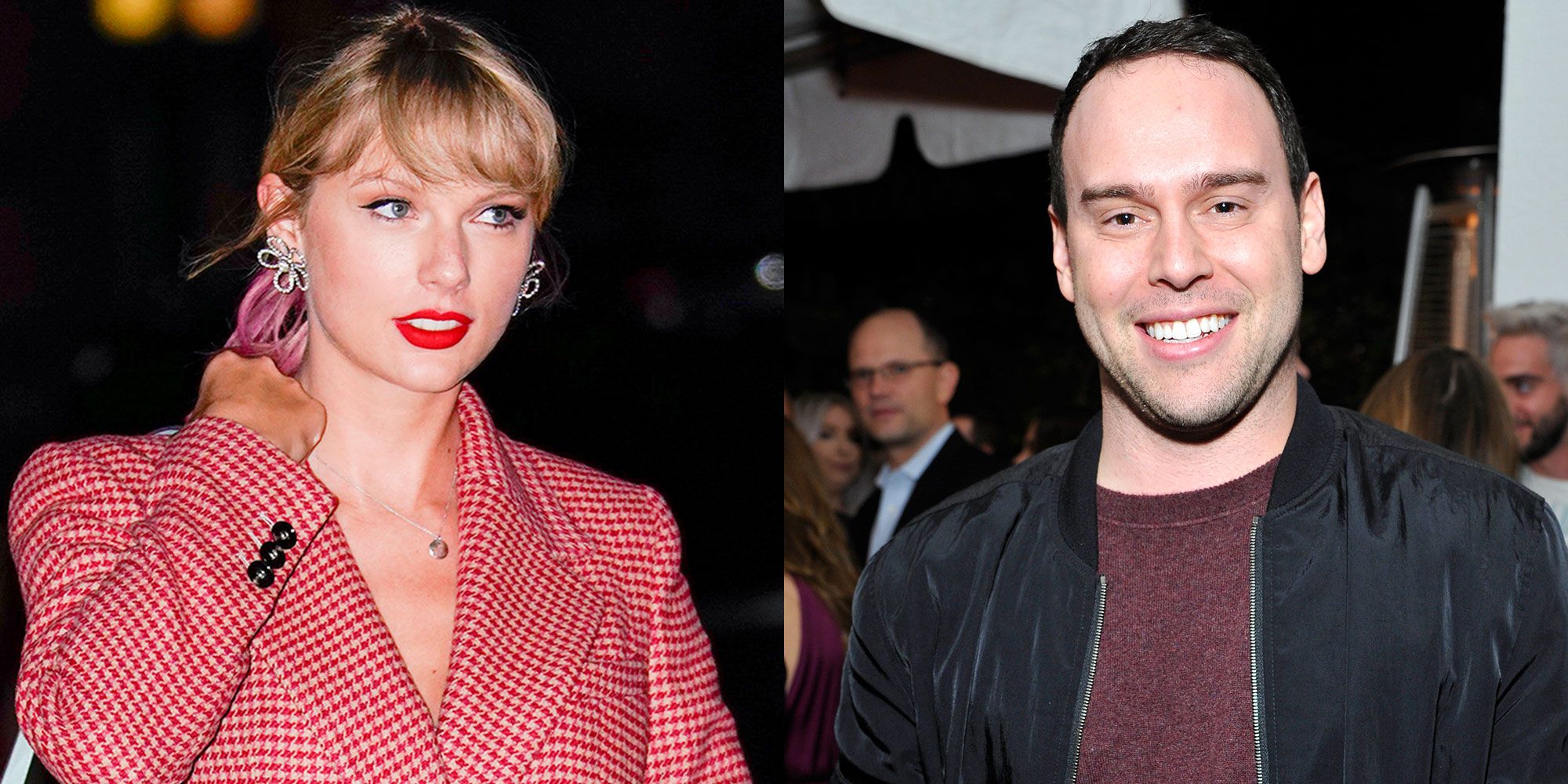 Following the acquisition, Swift wrote a rousing blog on Tumblr in July about the details of her departure, as well as her relationship with the person who now owns the masters to her music, Scooter Braun.
In the post, Swift shared that for years, she pleaded to regain ownership over her work. Instead, she was offered by Big Machine's Scott Borchetta a distasteful proposition: sign another 10-year deal and record new albums for the chance to "earn back" one album at a time — basically, one new album for one old album.
She also detailed how Braun would malign her work by being associated with Kim Kardashian and Kanye West, two of Swift's sworn enemies. This harks back to the release of West's song, "Famous," a line from which sang: "I feel like me and Taylor might still have s*x. Why? I made that b*tch famous." The video to the song also showed a nude likeness of Swift, a clear act of harassment for her.
Shortly afterward, the #WeStandWithTaylor movement on social media started to get massive steam, with fans venting support for Taylor to regain her masters.
Then, in August 2019, reports began to surface about Swift's plan to re-record her first five albums. While promoting her then-upcoming album, Lover, in the morning show "Good Morning America," Swift revealed that her contract with Borchetta's Big Machine label allowed her to re-record albums starting November 2020.
November 2020 was three months ago, and we're finally seeing the first fruits of Swift's efforts to protect her legacy. Explaining her choice to re-record Fearless first, Swift shared on Instagram that it was the album that saw the most supervision, and that she now wants to prove that she is the "only one who really knows that work."
That Taylor Swift didn't earn her fair share despite the fact that Fearless was the first album by Taylor Swift to reach the top of the BillBoard 200 — and stay for 11 consecutive weeks — and was also the album that gave her her first Grammy win for Album of the Year (fun fact: it also made her the youngest ever to win a Grammy at 20), proves to us that Fearless deserves to be re-rerecorded first under her own name.
So, while the lyrics may be alike to those of her sophomore release, Fearless (Taylor's Version) deserves a special listen for the simple fact that it is genuinely — and finally — hers and hers alone.
Oh, and if you haven't cracked Taylor's cryptic Instagram post yet, we're led to believe that the album comes out April 9th. The Swifties in all of us are 100% ready.
ALSO READ: Fans Celebrate as Taylor Swift is Finally Free to Re-Record Her First Five Albums