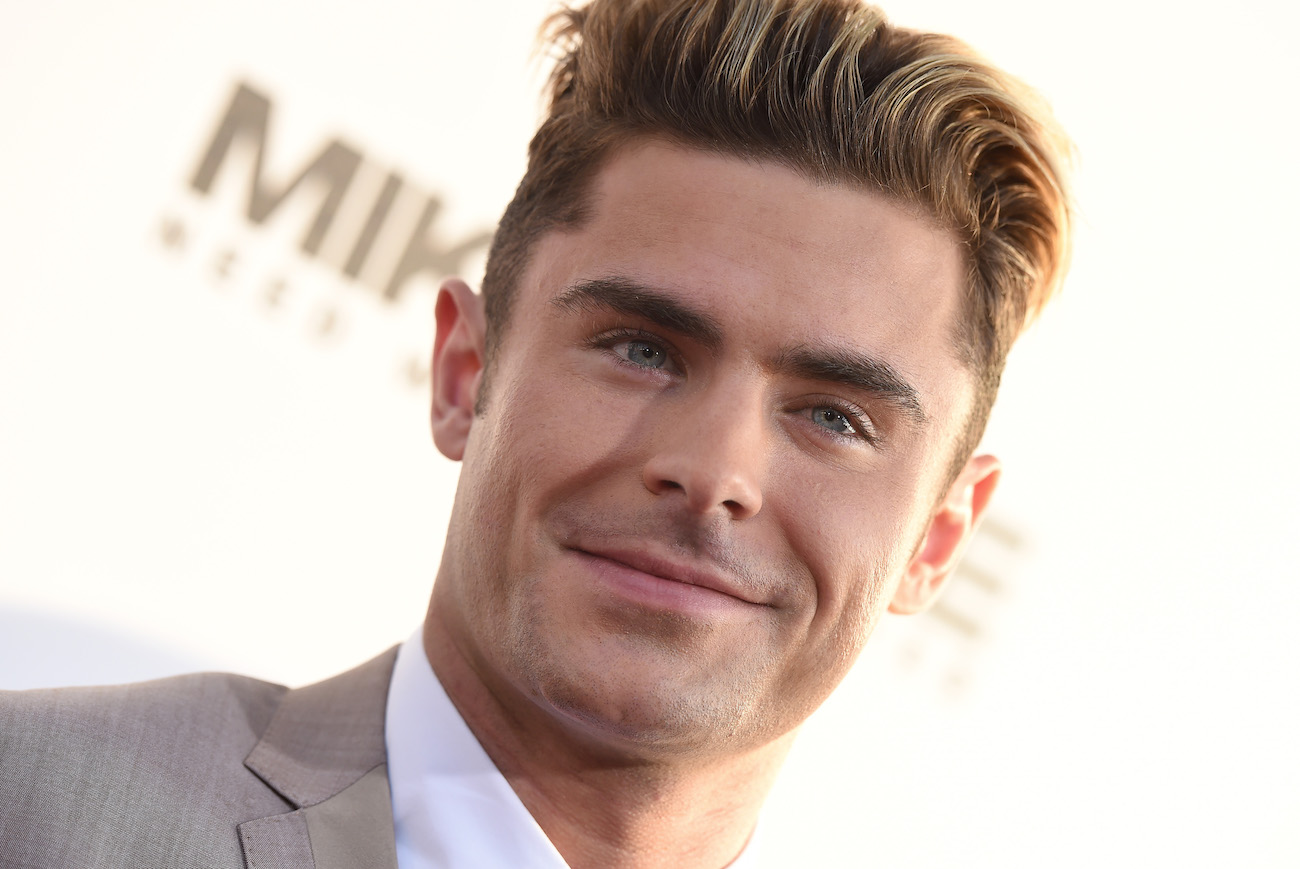 Spectators' mixed reactions range from "Human Shrek" to "Handsome Squidward."
Over the weekend, Zac Efron left many mouths agape after appearing on a Facebook Watch event bearing a new look: one with a much more jutted jawline, a chiseled chin, and puffy lips.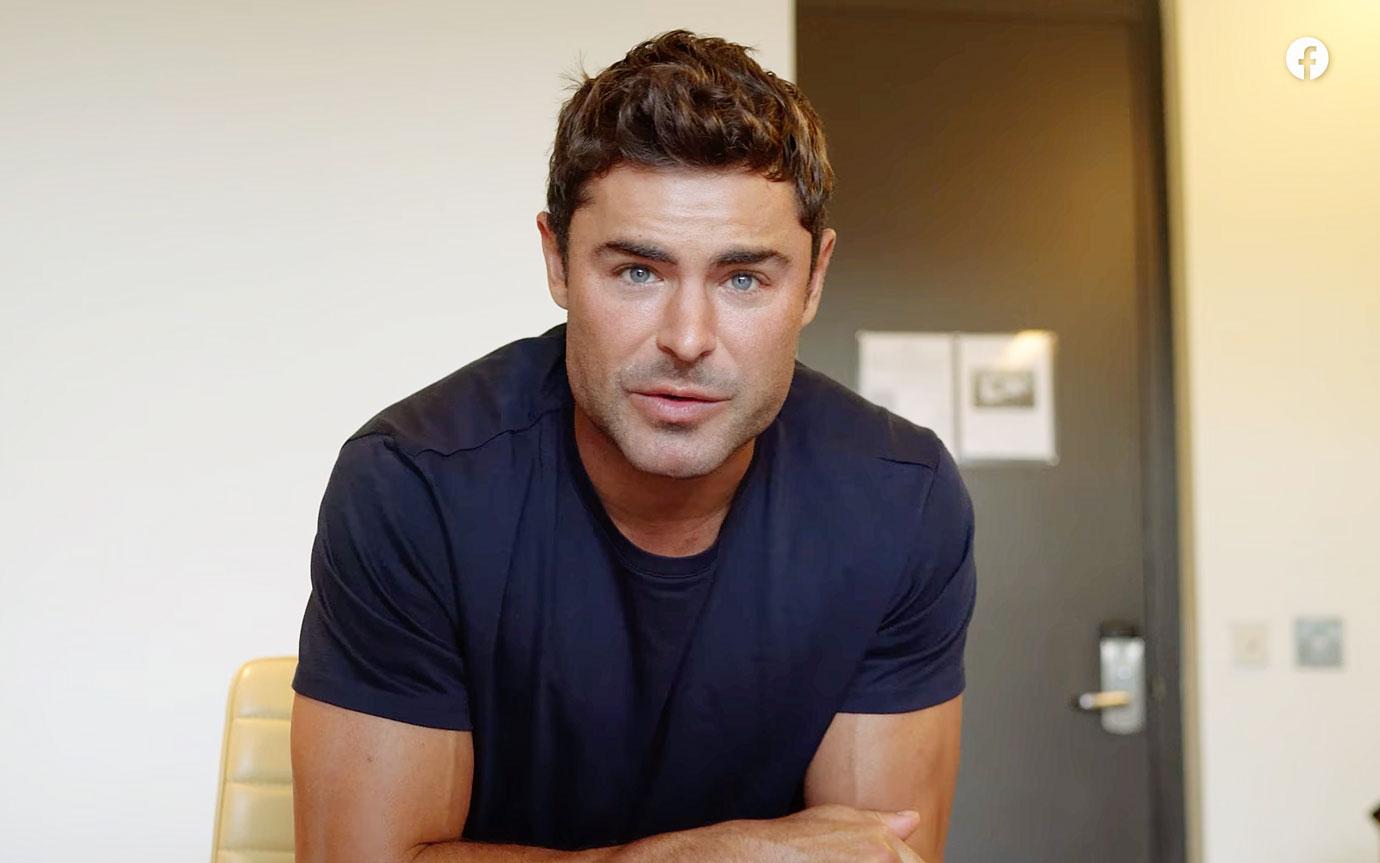 Meaning to promote "Bill Nye's Earth Day Musical," the High School Musical actor instead sparked rumors online that he might have undergone cosmetic surgery.
Others, however, weren't as pleased, setting cruel comparisons with the human version of Shrek, Handsome Squidward, and "botched Ken doll." One even pointed out his semblance to The Weeknd, who sported the same look in his music video for "Save Your Tears."
Such stern comments were quickly fended off by loyal fans who, despite the 33-year-old's modified look, still admire him while schooling critics about shaming celebrities' bodies and overall health. Followers also reminded the rest of social media about Efron's continuous effort to spread awareness on environmental crises.
But objectively speaking, what did happen to the hunk? According to several medical experts on social media, Efron may have undergone dental surgery, or may have even gotten implants and fillers. In fairness, Efron did break his jaw once back in 2013.
Details of Efron's 'facelift' is anybody's guess at this point, but should we be guessing in the first place? Speaking to Insider, dermatologist Dr. Muneeb Shah says we're probably better off moving along.
"Either way, if [Efron] did have work done, it just goes to show that all of us, regardless of how we are perceived by the public, have things that we may want to improve or change," Muneeb said.