Ricky Lamar Hawk, better known by his rap name Silentó, was arrested on Monday and charged with the murder of his cousin, authorities from the DeKalb County Police Department in Georgia said.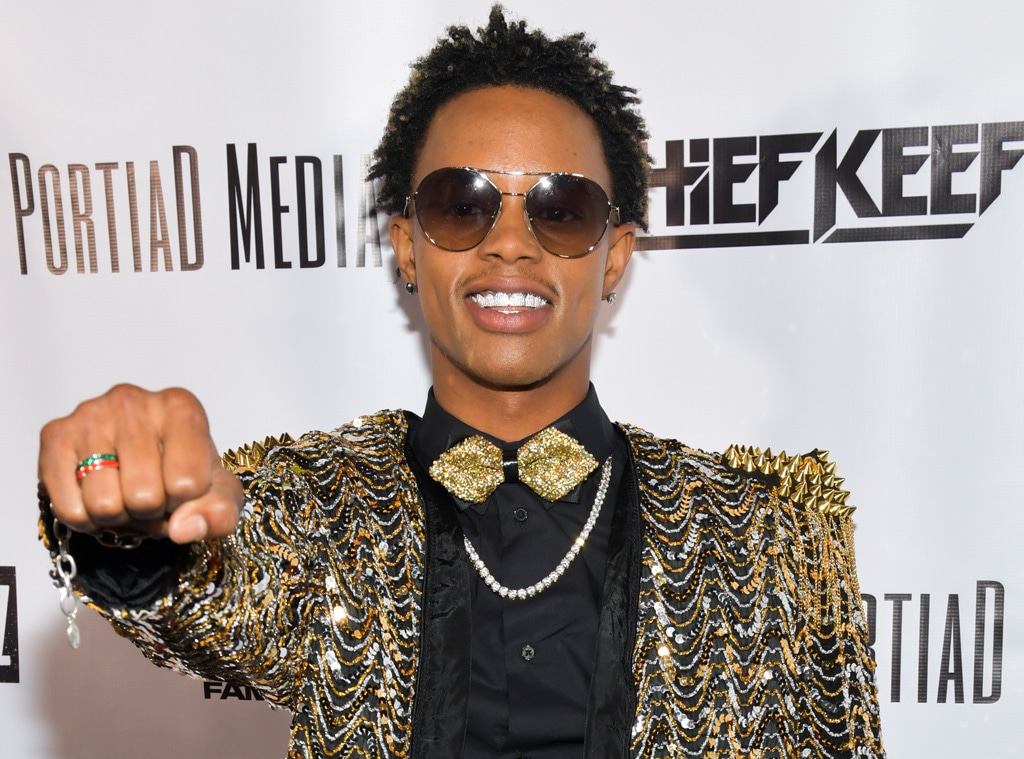 Police responded to a distress call about a shooting incident in a suburban area in Atlanta, Georgia at around 3:30 AM last January 21. There, they saw his 34-year-old cousin, Frederick Rooks, lying on the road with multiple gunshot wounds. Authorities would pronounce him dead at the scene.
Last August 2020, Hawk was also arrested for domestic violence at a Santa Ana, California home. The next day, he was held on assault charges after a Los Angeles resident caught him breaking in and bearing a deadly weapon. The rapper swung a hatchet at the two residents inside before one of them managed to disarm him.
Silentó whipped his way to fame back in 2015 for his hit debut single and viral dance "Watch Me (Whip/Nae Nae)," which peaked at #3 on the Billboard Hot 100 and was added to Billboard's 100 Songs That Defined the Decade in 2019.