For all the coffee lovers out there, having a sip of that delicious bitterness is a must whenever and wherever they go — be it at home or the office. Coffee isn't just limited to instant ones; there's a whole range of devices that every coffee lover has to brew their potion of the day:
Portable Drip Coffee Filter Bag
Image From Lazada PH
Want instant quality brewed coffee? Check this one out — it's a unique and easy-to-use product fit for every type of mug. Just tear along the dotted line on the filter bag, place the hangers on to your mug of choice, pour boiled water, and voila! You've got yourself drip coffee right in your cup without the hassle of cleaning and bringing bigger equipment!
Cold Brew Iced Coffee Maker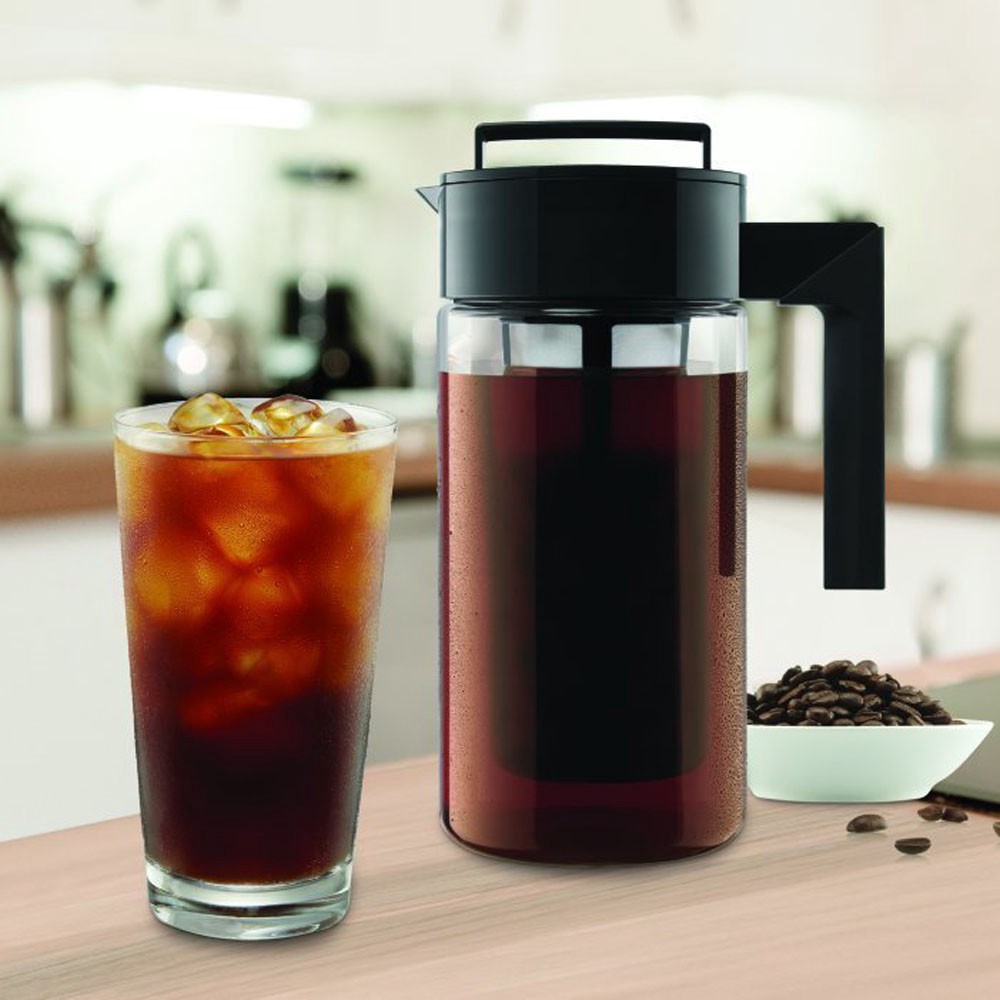 The process of crafting cold brew coffee may seem simple enough but you would have to use enough containers that it makes such a hassle sometimes. With this coffee maker, that wouldn't be a problem! Aside from its all-in-one feature, it's also dishwasher-safe, fits in most fridge doors, and has leak proof lids.
Single Cup Coffee Maker
This single-cup coffee maker is perfect for those who want instant yet quality brewed coffee. It includes features such as a removable filter basket and auto-drip functions. If you need a quick cup to wake you up, this one could be your next staple at the office.
Manual Coffee Grinder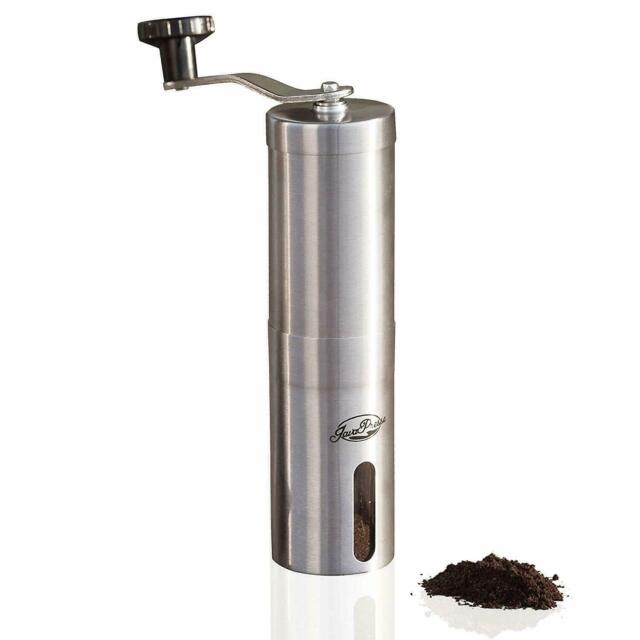 All you really need is this coffee grinder and your favourite coffee grounds — just crank away without relying on batteries, powers, or those long plastic cords. This is especially perfect for those who prefer coffee beans over powdered ones. You wouldn't need to worry about bringing in a coffee maker larger than this one to this office or just to your home.
Portable Coffee Press Mug
Always on-the-go and have no time to make your daily dose of coffee? This portable coffee press mug is for you! Whether you're at home or the office, you'll get freshly brewed coffee without getting up from your seat. Just put your coffee inside along with boiled water and then you're good to go!
With these products, you can craft your very own brewed coffee in the comforts of your home or even the office! So make your coffee the way you like them to be!
—
FreebieMNL is officially on Messenger and Viber! Get first dibs on the hottest deals and discounts and get a chance to win free load and other prizes when you subscribe today! Click here to join messenger! And click here to join Viber!