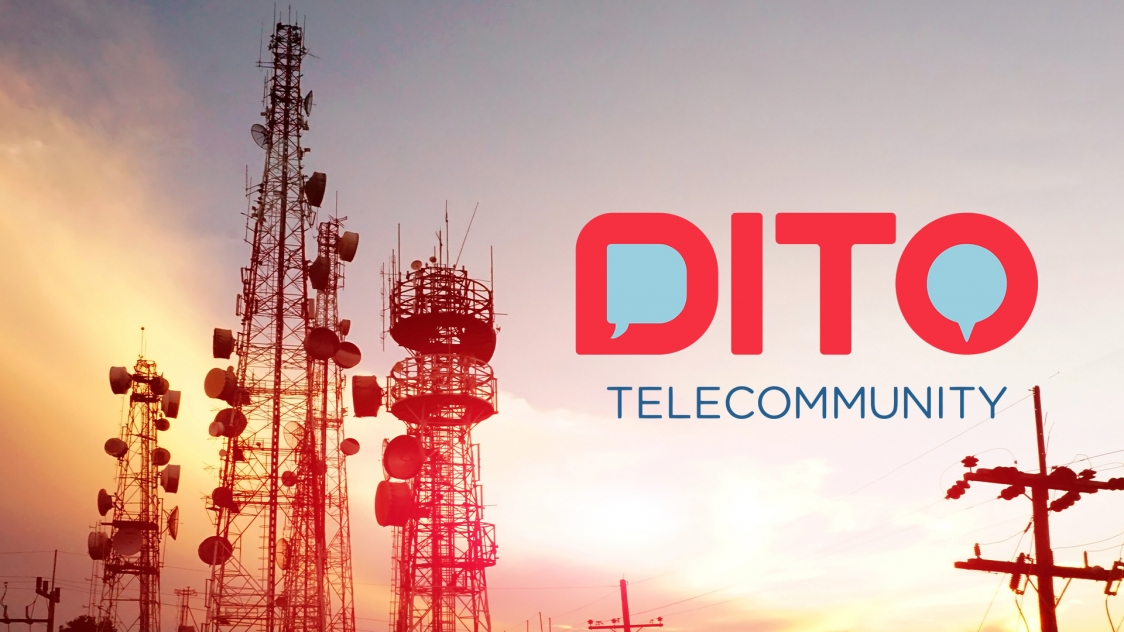 If you've been hearing the hype surrounding DITO, but can't confirm all the rave reviews yourself due to your location, here's your chance to try them out.
On Friday, DITO Telecommunity, the newest China-backed telco player owned by Dennis Uy, announced that they have expanded their telecommunications coverage to include more locations in Visayas and Mindanao, as well as new key areas in Luzon.
The 21 areas where DITO services will be made available are as follows:
LUZON
Batangas
Malvar
Tanauan
Lipa City
Santo Tomas
Bulacan
Cavite
Laguna
Nueva Ecija
Palayan
Santa Rosa
Science City of Muñoz
Talavera
Cabanatuan
Tarlac
Tarlac City
Capas
Concepcion
Gerona
VISAYAS
Cebu
MINDANAO
South Cotabato
"We are very excited to announce that in just a few weeks after our commercial launch in Cebu and Davao, more Filipinos can now experience stronger and reliable connectivity with DITO's Luzon expansion," according to Atty. Adel Tamano, the Chief Administrative Officer of DITO, per Manila Bulletin.
Aside from the coverage expansion, Tamano also shared that DITO SIM cards are now available in more than 300 physical stores nationwide, as well as in three DITO stores in Cebu and Davao. In addition, DITO is still offering to new subscribers a promo that includes 25GB of high-speed data, unlimited DITO-to-DITO calls, unlimited texts to other networks, and 300 minutes of free calls to other networks valid for 30 days for P199.
DITO, then going by as Mislatel, was awarded by President Rodrigo Duterte its permit to operate in July 2019, and had its commercial launch last March 8. Initially, the telco start-up piloted in 15 cities and municipalities across Visayas and Mindanao, with a long-term plan to gradually expand to other major areas in the coming years.
Before its launch, DITO has been tagged as the much-awaited "disruptor" in the duopoly-led telecommunications market, promising "near-Singapore" broadband speeds at affordable rates. However, the telco also had to fend off Filipinos' worries that it is a means of espionage by its partial owners, state-owned China Telecom. Currently, Dennis Uy, one of Duterte's 2016 campaign donors, owns 60% of DITO, while China Telecom owns the remaining 40%.