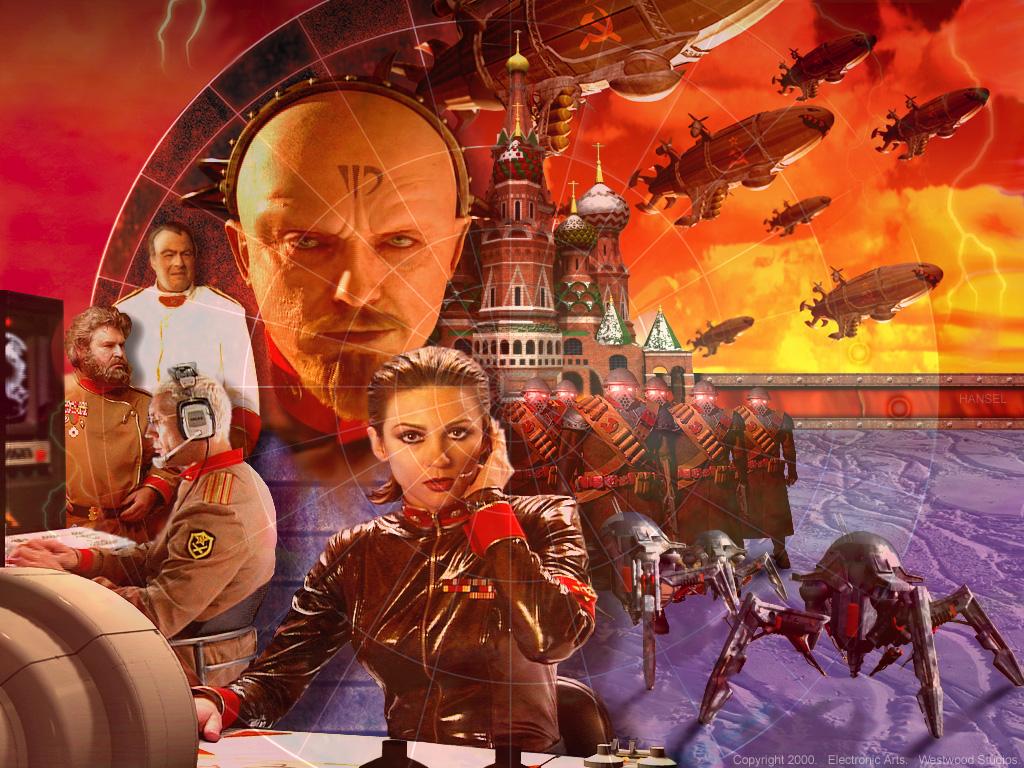 If you're part of the group who had a PC rig even before the pandemic struck, chances are you've had your fair share of wins and losses in Red Alert 2 back in the day. The real-time strategy game was one of the hottest games in the early 2000s, and thanks to our thirst for nostalgia, you can now play it in the year 2021 right from your web browser.
The web-based Red Alert 2 is still under development, so there might be some familiar features that won't be available to you yet, including the campaign and skirmish options. 
But the basics are intact, and the multiplayer function lets you face off against players from all over the world. That is, if you want to fight versus time-hardened veterans.
To play, just head to this link, create a nickname, generate a password, and start conquering your enemies! Here's a quick play-through on the web-based game to get a feel of what you'll be up against.
Released by Westwood Studios back in 2000 for Microsoft Windows, Red Alert 2 picks up after the Allied campaign of the first game. In the follow-up, you get to choose between two playable factions, the Soviets and the Allies, and you win by destroying your enemy's bases to the point of surrender, all while developing and defending your own turf.