In partnership with FanLife
MAC Cosmetics is one of the biggest makeup brands of all time and can be considered a household name even for those who aren't huge fans of the beauty world. So, when you're chosen to be its face as a global ambassador, it's definitely a huge deal. The latest celeb to earn this title? Lisa (Lalisa Manoban) from the K-pop group Blackpink.
MAC revealed Lisa as their newest spokesperson yesterday after teasing her identity for days on social media. However, it obviously didn't come as a surprise as the replies on the teaser videos were full of Blinks already celebrating after immediately recognizing Lisa's unmistakable look and walk.
While there have been many other celebrities who have landed this enviable beauty title, Lisa is the first female K-pop idol to do so. She now joins EXO's Lay Zhang as the first K-pop stars to become global ambassadors for the brand.
"I have always been a big fan of MAC! I like how the brand turns makeup into a form of self-expression which always gives me great confidence on stage," Lisa said. "Together with MAC, I am excited to invite and empower more audiences as we both have individuality and diversity at our core."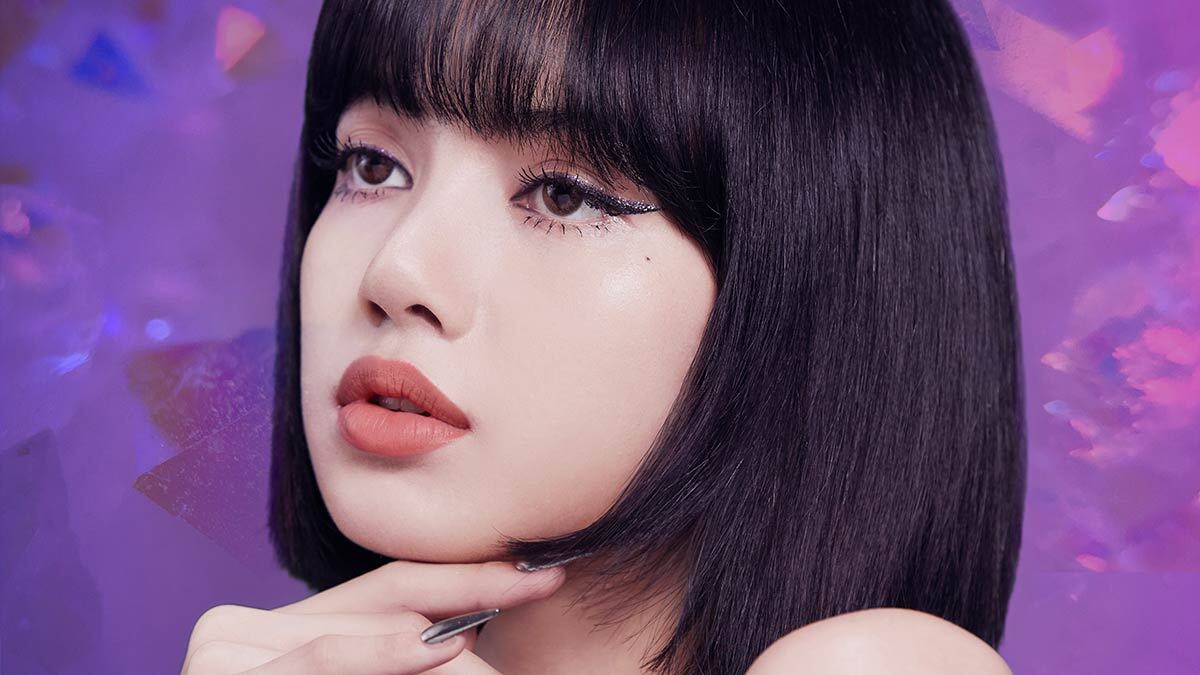 It was definitely a smart move on MAC's part to choose Lisa as their newest global ambassador. While she conquers the charts with her fellow Blackpink members, Lisa's influence goes beyond numbers. With her upbeat and magnetic personality, the way she commands the stage with her unparalleled talent for dance, and her unquestionable style, she's the perfect face for MAC's message of empowerment and diversity.
In the past few months, she has also been chosen as a fashion global ambassador for Italian luxury brand BVLGARI and as Hedi Slimane's first-ever Celine ambassador. Adding this new MAC gig to that lineup is just another proof that, in addition to dominating the music industry with Blackpink, she definitely has a place in the fashion and beauty world as an icon.
Get Lisa's iconic beauty look and find out her favorite MAC products here.