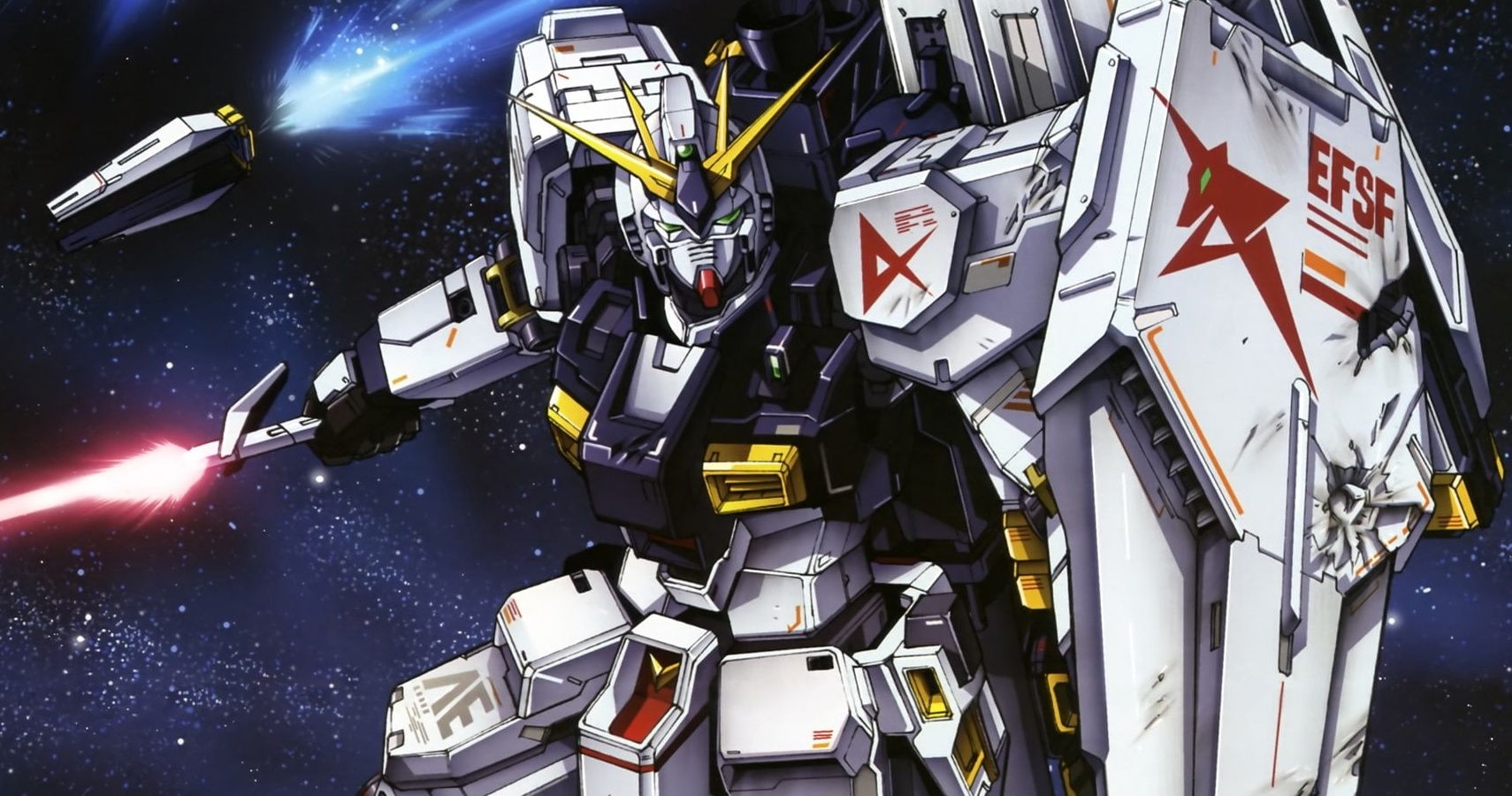 Gundam, the popular mecha anime that launched in the 1970s, is taking a giant leap into the live-action realm, and it's none other than Netflix that's going to present the larger-than-life mechs!
The news was confirmed through a brief tweet by Netflix on Wednesday. The tweet also reveals that Jordan Vogt-Roberts (Kong: Skull Island) will be producing and directing the live-action remake. Comic book writer Brian K. Vaughan, known for his prolific bibliography under Marvel, DC, and Vertigo, is slated for the film's screenplay.
It was back in 2018 when news of a live-action Gundam movie, care of Legendary Pictures and Gundam's license owner Sunrise, made rounds on social media. Despite this recent announcement, the project remains in very early development. Thus, other information such as who's going to be in it, when it's going to premiere, and which story from the anime it's going to tell — if it plans to be faithful at all — remain scarce as of the moment.
But if the tandem of the director and studio is any indication, then we're set to see something amazing. For one, Legendary is known to churn out some of the best monster movies, including the epic "MonsterVerse" featuring Godzilla and King Kong, as well as both Pacific Rim movies. And this isn't the studio's first time working with Vogt-Roberts on something colossal either, having previously directed and released Kong: Skull Island.
Aside from Gundam, another Sunrise-owned series, Cowboy Bebop, is also set to make waves as a live-action series on Netflix later this year. Production just wrapped up last month, following numerous delays brought about by the pandemic and lead actor John Cho suffering a knee injury on set.
Fingers crossed, these live-action adaptations are epic enough to appease the vintage anime fans in us!