This week marks the 20th anniversary of Harry Potter and the Sorcerer's Stone, which Columbus directed.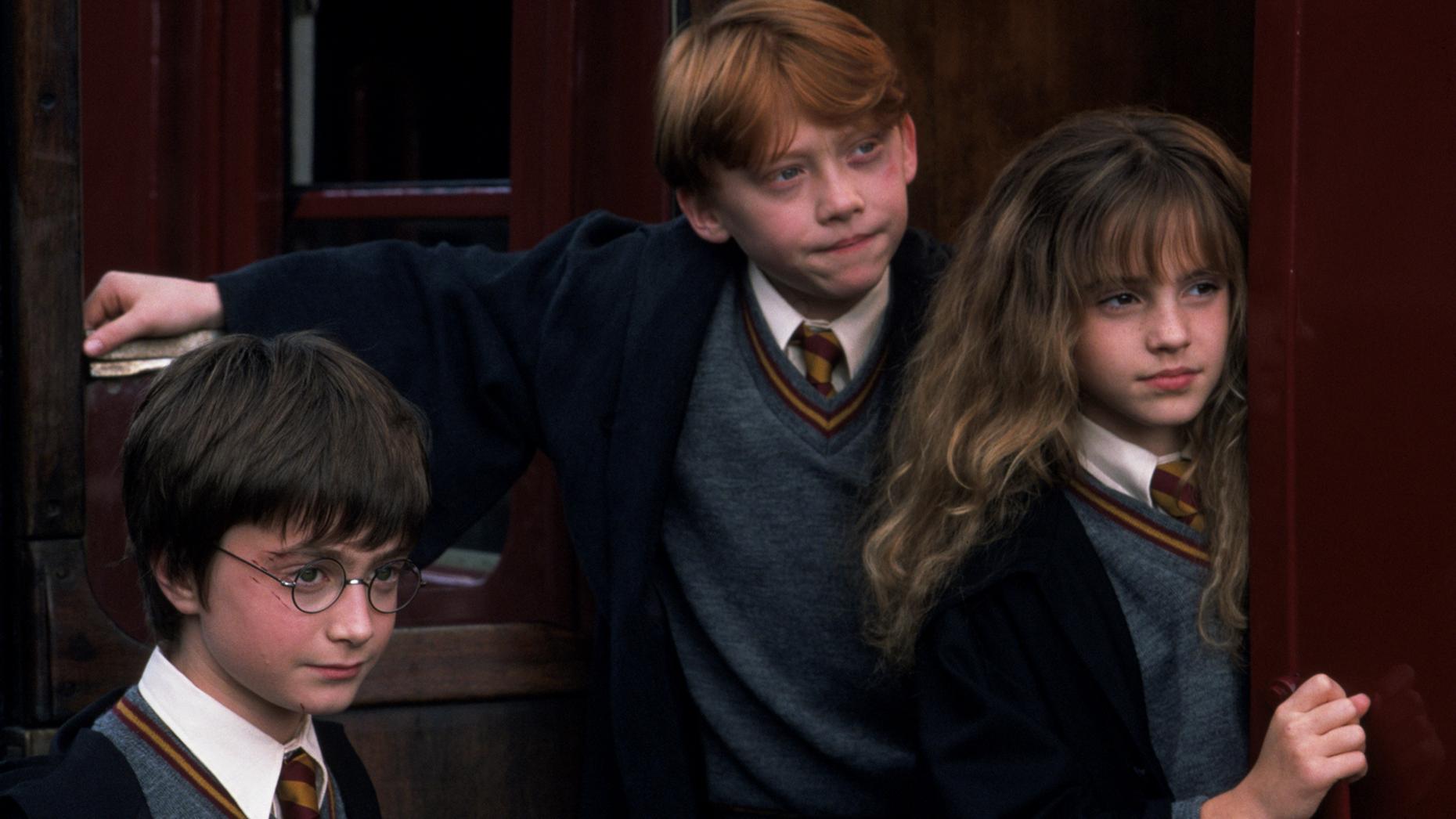 Could Percy Jackson director Chris Columbus make a comeback to the Wizarding World? Perhaps, if it were with the original trio of Harry Potter, Ron Weasley, and Hermione Granger.
Talking to The Hollywood Reporter ahead of the 20th anniversary of the very first Harry Potter film, Harry Potter and the Sorcerer's Stone, on November 14, Columbus said that he is game to return and direct a Harry Potter and the Cursed Child film should the stars align.
Columbus, who directed the first two Harry Potter films, shared that watching the Broadway production of Cursed Child piqued his interest. He said that if the opportunity ever arose, it would be "cinematic bliss" to witness Daniel Radcliffe, Rupert Grint, and Emma Watson reprising their breakout roles.
"A version of Cursed Child with Dan, Rupert and Emma at the right age, it's cinematic bliss. If you're a film nerd or cinephile, it's kind of like what J.J. [Abrams] did with Star Wars. Star Wars really started to be great again when J.J. made the film and we had all the original cast back. There's no question if you're a Star Wars fan, you were moved just seeing them on screen, seeing Harrison Ford as Han Solo again – and Chewy," said Columbus.
He continued: "I think that would be the same situation for Harry Potter fans. To able to actually see these adult actors now back in these roles? Oh, yeah. It would be amazingly fun to make that film – or two films."
Harry Potter and the Cursed Child serves as a sequel story to J.K. Rowling's phenomenal Harry Potter franchise and follows the journey Albus Dumbledore and his best friend, Draco Malfoy's son Scorpius, take while growing up.
The stage adaptation, written by Jack Thorne off of an original story by Rowling, Thorne, and John Tiffany, debuted in London's West End. It premiere on Broadway two years later, bagging six awards, including Best Play and Best Direction, at the 2018 Tony Awards.
Having directed Sorcerer's Stone and Chamber of Secrets, Columbus departed from the booming series after feeling "emotionally and physically exhausted" towards the end of the sophomore film. For Prisoner of Azkaban, Columbus lingered as a producer, which allowed for a lighter load.
"I wasn't seeing my kids, who were young at the time, growing up," he told THR of the stressful schedule. "I was missing dinners with them. I thought, 'I can't do another six, seven, eight years of this. My kids will grow up and I'll never get to know them."