As the ever-expanding realm of the Marvel Cinematic Universe explores new grounds, a new name joins the fold to tell a future story: Emilia Clarke.
As first reported by Variety, the "Game of Thrones" star is reportedly in final negotiations to take part in Marvel Studios' "Secret Invasion" set to exclusively stream on Disney Plus. She joins previously confirmed cast members Samuel L. Jackson, Ben Mendelsohn, Olivia Colman, and Kingsley Ben-Adir.
Variety reported that neither Marvel nor Disney Plus gave a comment on Clarke's casting. The actress likewise remains to give her piece on her big move to Marvel.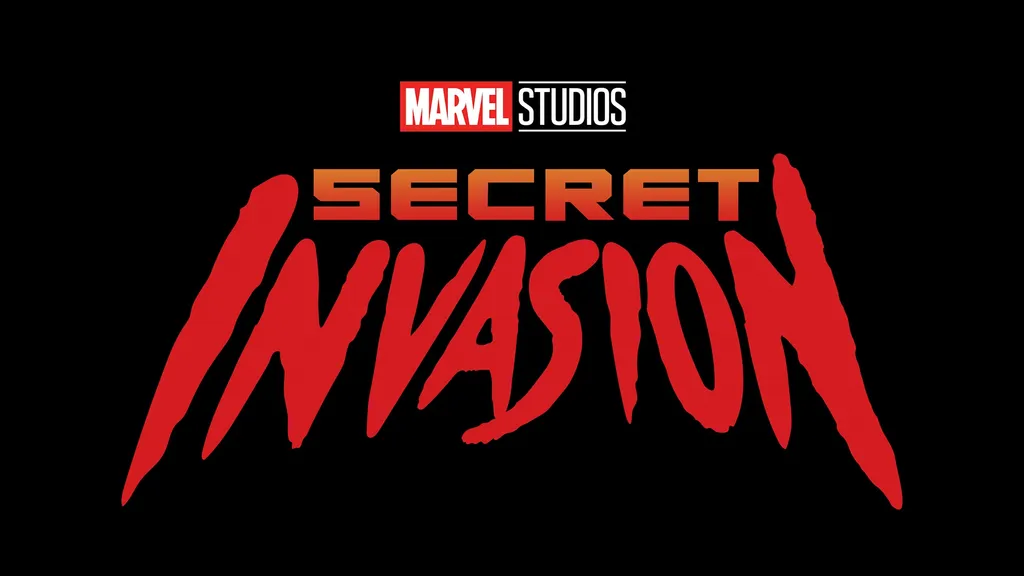 First announced during Disney's Investor Day presentation last December as part of Marvel Studios' upcoming foray into Phase Four, "Secret Invasion" is set to be a crossover comic event that will showcase the Skrulls, a shape-shifting faction who have been infiltrating Earth for years.
Jackson is set to reprise his role as Nick Fury, while Mendelsohn will likewise step back into the boots of Skrull Talos. Kingsley Ben-Adir (Peaky Blinders, High Fidelity) is set to play the yet-unnamed main villain of the series.
A four-time Emmy nominee, Clarke is critically recognized for her breakthrough role as Daenerys Targaryen in the HBO epic fantasy series Game of Thrones. Since jumping from TV to film, she has starred in several big-ticket projects such as Terminator Genisys, Solo: A Star Wars Story, Me Before You, and Last Christmas.
And it isn't like Clarke is a stranger to the whole concept of comic books. Just this week, EW reported that Image Comics broke that the "Mother of Dragons" has written her own comic series titled "M.O.M.: Mother of Madness," which likewise has a superheroine of its own.