If you and your friends still haven't settled the "Team Edward vs Team Jacob" debate, then you better brace yourself for round two because all of the Twilight movies are now up on Netflix!
As teased earlier this month by Netflix, the streaming giant has brought back all five films in the popular vampire franchise. These are based on the four novels of the same name by American author Stephenie Meyer. Twilight came out first in 2008, then came The Twilight Saga: New Moon in 2009; this was followed by The Twilight Saga: Eclipse in 2010; and then the ultimate conclusion came in two parts: The Twilight Saga: Breaking Dawn – Part 1 in 2011 then Part 2 in 2012.
Take us back to the good old days, when a Twilight movie would come out every calendar year!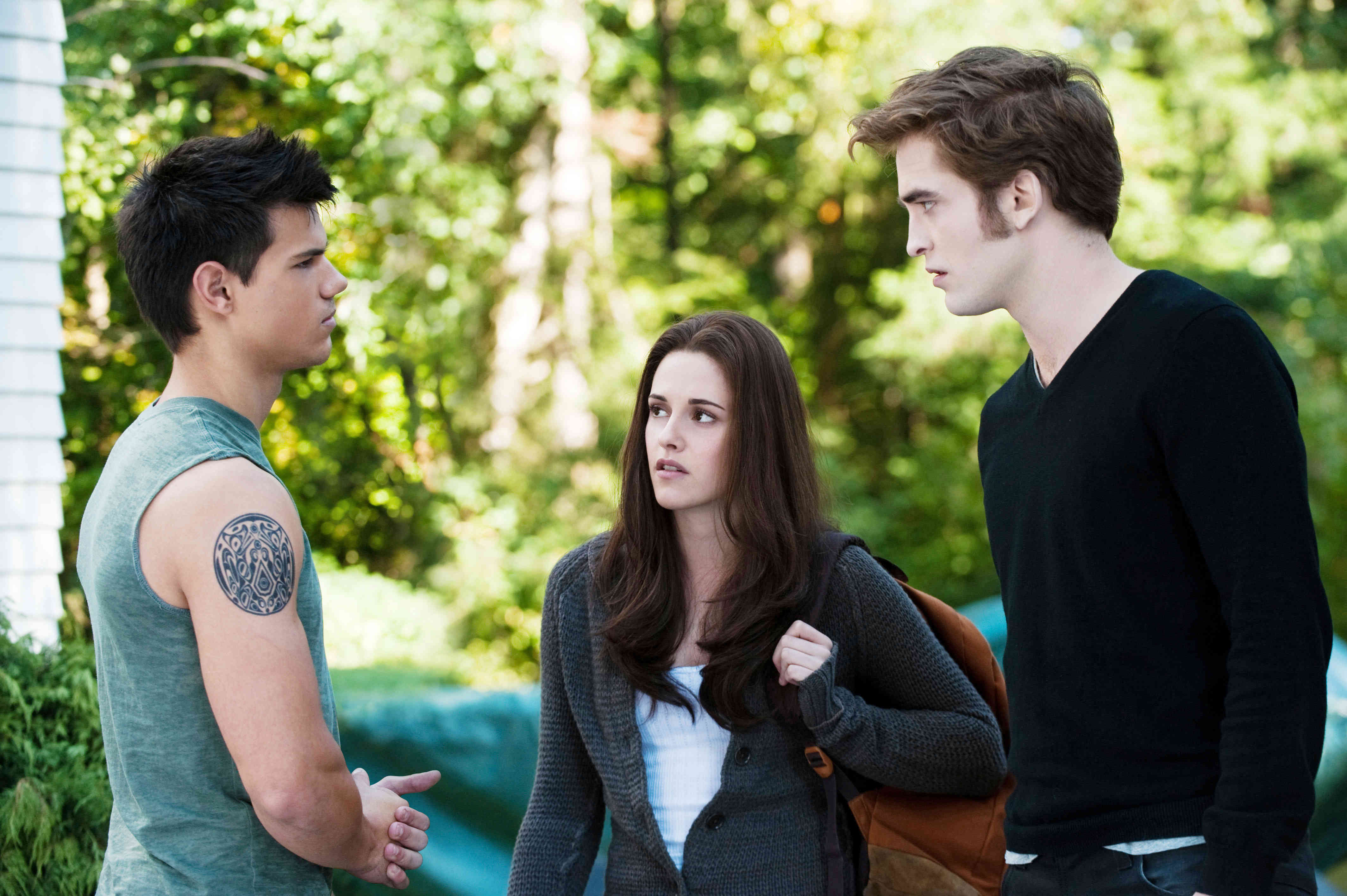 The romance fantasy franchise revolves around Bella Swan whose life is thrown into chaos after meeting and falling in love with a charming, century-old vampire in Edward Cullen. All five movies star Kirsten Stewart, Robert Pattinson, and Taylor Lautner.
Technically, the streaming site had the titles in their list back in 2019 but for some reckless reason decided to remove it. For the sake of all the "Twihards," please don't make the same mistake twice, Netflix!