Did the Singaporean eatery deserve to lose its Michelin-bequeathed luster?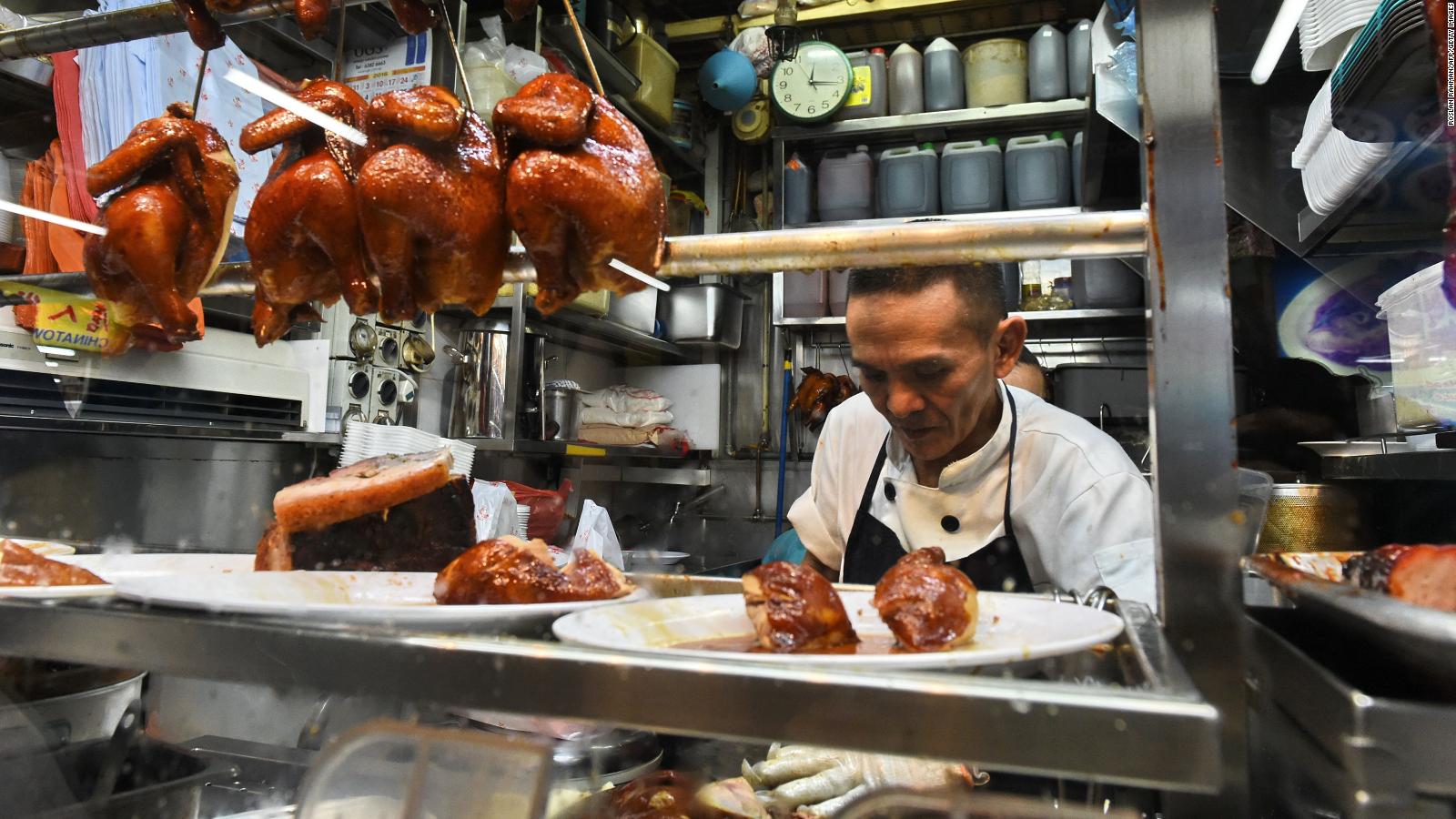 On Wednesday, Hawker Chan, the Singaporean stall known for gracing its diners with the cheapest Michelin-starred chicken and rice meals, was notably missing from the food bible's distinct 2021 list for the first time in four years.
Founded by Malaysia-born chef Chan Hon Meng in the humble alleys of Singapore's Chinatown Complex Food Center, Hawker Chan's rise to prominence was marked by its amazing yet accessible soy sauce chicken noodle dish which it only sold for 3 Singaporean dollars (about P110). 
It was in July 2016 when it made it to Michelin's esteemed guide and earned its sole star. Afterward, started breaking ground in other Southeast Asian countries and found its Philippine post in the SM Mall of Asia in Pasay. Since then, at least two other branches have sprouted in Metro Manila.
Since its inception, Michelin's star system and gastronomic inspections have been a well-guarded secret, thus the reason behind the food bible leaving out Hawker Chan off its 2021 roll remains unknown. However, Singaporean food critic KF Seetoh believes that the decline in food quality led to the eatery losing its distinction and that Michelin has "stuck to their guns" by making the call.
"I think Michelin has correctly stuck to their guns and protected the dignity of the stars," Keetoh told CNN.
According to its website, Michelin's concealed course of inspection include evaluating the "quality of the ingredients used, mastery of flavor and cooking techniques, the personality of the chef in his cuisine, value for money and consistency between visits."
Despite not knowing which of these criteria Hawker Chan fell short in, Hawker Chan also told CNN about its optimism and its promise to loyal customers that it will "do [its] best to earn the star again."
"Chef Chan Hon Meng has prepared his famous soya sauce chicken rice since 2009 with his secret recipe and cooking method, which has not changed since the beginning of Hawker Chan in 2009," a representative of Hawker Chan told CNN. "He has always believed that his food should be freshly prepared daily and cooking should not be done in [a] central kitchen."
They added: "We do hope to understand why the Michelin Guide has left us out of the list this year. However, we also understand that everyone has their own opinion when it comes to food choices. We will continue to serve delicious and affordable meals as that is our vision and mission.
"We are thankful to our all Hawker Chan customers who have been supporting us since it was founded 12 years ago, and we will do our best to earn the star again for the upcoming year."
The loss of its lone star didn't seem to faze its faithful customers as well. Following the news on Wednesday, hungry customers still queued in front of the famous hawker stall in Chinatown Complex.
To add, Hawker Chan is still found on Michelin website, which still cites the stall's Bib Gourmand status, an award category comprising of restaurants with "simpler style of cooking" that's "something you feel you could attempt to replicate at home."