Same s***, different planet?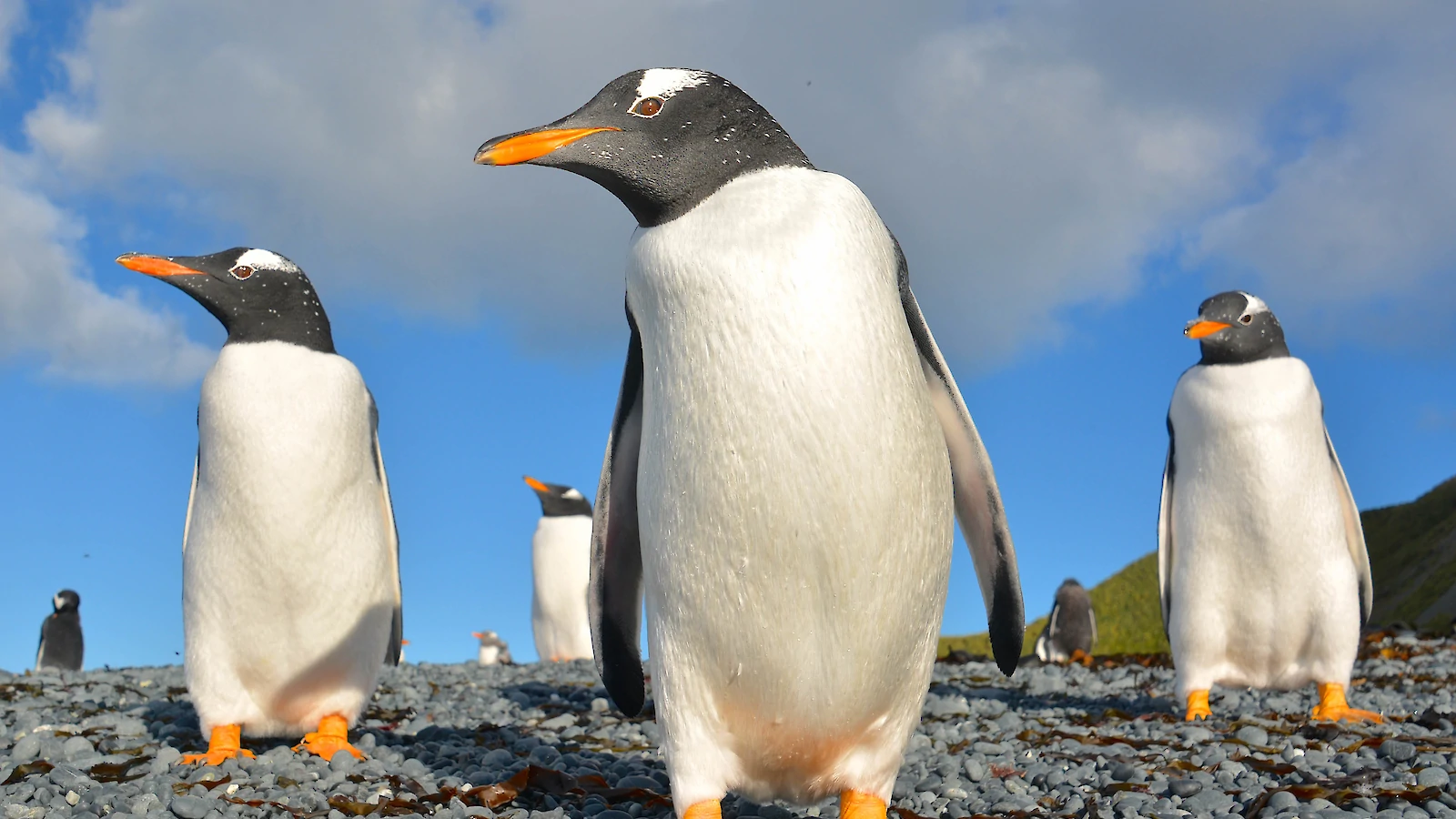 In one of the more bizarre scientific discoveries in recent times, researchers have come to the presumption that penguins might be aliens after traces of a chemical found only in Venus were found in the flightless bird's feces.
Scientists from the Imperial College in London discovered trace amounts of a gaseous chemical compound called phosphine in penguin droppings. First obtained in 1783, the discovery of the chemical in penguin poo has left scientists confused, since it only exists 38 million miles away, in the atmosphere of Venus.
Talking to UK's The Daily Star, Dr. Dave Clements of the Imperial College explained that while scientists are "convinced" that the traces of phosphine are indeed "real," they have yet to learn "what's making it."
"There are some anaerobic bacteria that produce phosphine. It's found in pond slime and the guts of badgers and penguin guano," Dr. Clements clarified. "It may be to do with defence or signaling against competing bacteria."
As a result, scientists now plan to study the lifestyle of gentoo penguins, a species of penguin found in the remote South Atlantic archipelago called the Falkland Islands. By doing so, they hope to find out how they produce the otherworldly chemical, and what types of organisms may exist on other planets.