Boot up Netflix and start your Halloween movie marathon!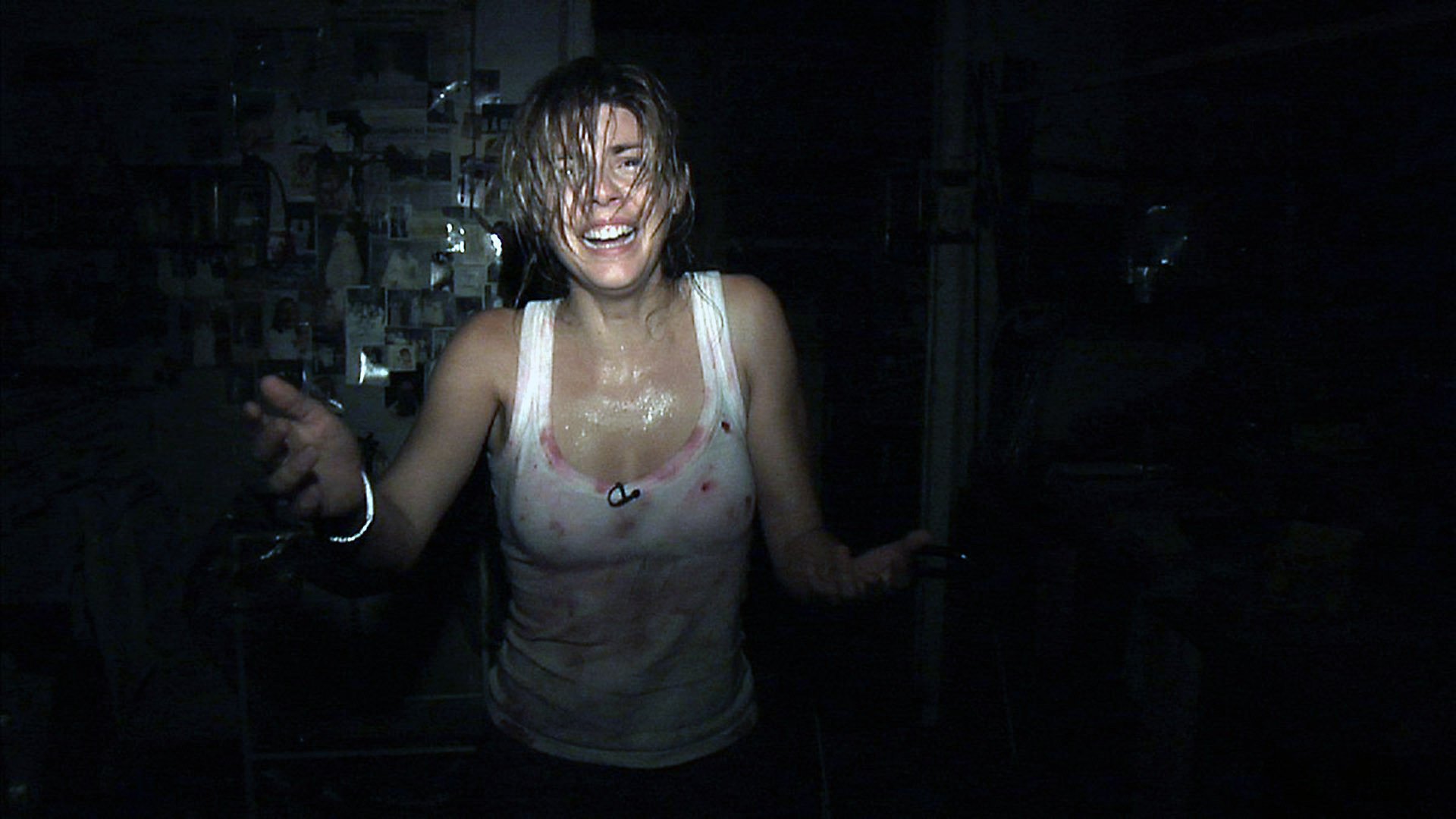 The night is young, the moon is up, and Halloween is creeping up around the corner like a ghost in the night. Of course, with the majority of cinemas still closed (there's nothing scary to see anyway) and safety protocols preventing those dearly-missed costume parties, there's only one way to spend the long, locked-down Halloween weekend: a horror movie marathon.
Finding the perfect pandemic-themed movie for a nice touch can be tricky, but don't sweat it. For every mood that you've gone through since the start of lockdown, there's a title conveniently streaming on Netflix to satisfy!
Classic contagion
A lethal strain of the airborne H5N1 virus starts wreaking havoc in South Korea's suburban city of Bundang, threatening to wipe out the entire population. Nothing comes closer to our reality than 2013's The Flu.
Here's an oldie but a goodie: Quarantine follows a news crew who gets trapped in a Los Angeles apartment building where they discover a deadly mutated strain of rabies among its occupants. Jennifer Carpenter shines in this righteous remake of the Spanish film REC.
If you ask us, Cargo tugs at your heartstrings more than it gives you goosebumps, but it achieves both just the same. Martin Freeman stars as a man lost in the Australian outback who ends up with a child whom he must protect amidst a global contagion.
We weren't sure whether to include Ravenous here or in the next category, but it nonetheless tells the same story of survival. This French-Canadian film isn't your typical outbreak flick, though, as it focuses more on the emotional toll brought about by survivor's guilt.
---
Killer zombies and man-made monsters
Whether you've seen the film or read the comic book, 30 Days of Night is a piece of horror you can always go over again. In the movie, vampires run amuck in an Alaskan town that annually goes through a thirty-day-long polar night.
Before Bong Joon-ho won the Oscar for directing Parasite, he made The Host, a South Korean monster film featuring a mutated creature spawned after an American pathologist dumped 200 bottles of formaldehyde down a drain that leads to the Han River.
There has been a lot of zombie apocalypse movies, but nothing comes close to Train to Busan in our minds. A global epidemic, the claustrophobic feeling of being stuck inside a not-so-safe train, and the crushing feeling of loss — nothing echoes the pandemic era quite like this movie.
Nothing makes #Alive particularly special except for the fact that any one of us could be the protagonist, because how many of us are (1) feeling stuck and alone at home, (2) digitally dependent, and (3) desperate for a way out of a global infection? The only difference is the zombies, really.
---
Lockdown on loop
Not to be confused with the 1998 Gwyneth Paltrow classic (although it's a thriller that's probably worth watching too), the 2016 film Hush focuses on a deaf writer who retreats into the woods in solitude, only to encounter a masked killer in her window. As if you needed more reasons to hate lockdowns.
The characters in Devil aren't technically living in isolation, but getting trapped inside an elevator where the actual devil causes twisted and sinister deaths inside is enough to make anyone break quarantine rules (of course, don't).
Jodie Foster makes another compelling case for claustrophobia in the classic 2002 thriller Panic Room, where a mother and her daughter, a young Kirsten Stewart, are caught in a game of cat-and-mouse with burglars, forcing them to retreat inside a vault.
This is for all of you lockdown lovers who are getting tired of LDR: Gerald's Game revolves around a raunchy couple in a remote lake house whose sex game goes horribly wrong. When the husband is accidentally killed during foreplay, the wife, handcuffed to the bed, slowly descends into madness.
Read: 2021 Is Scary, But These Horror Movies Come Close