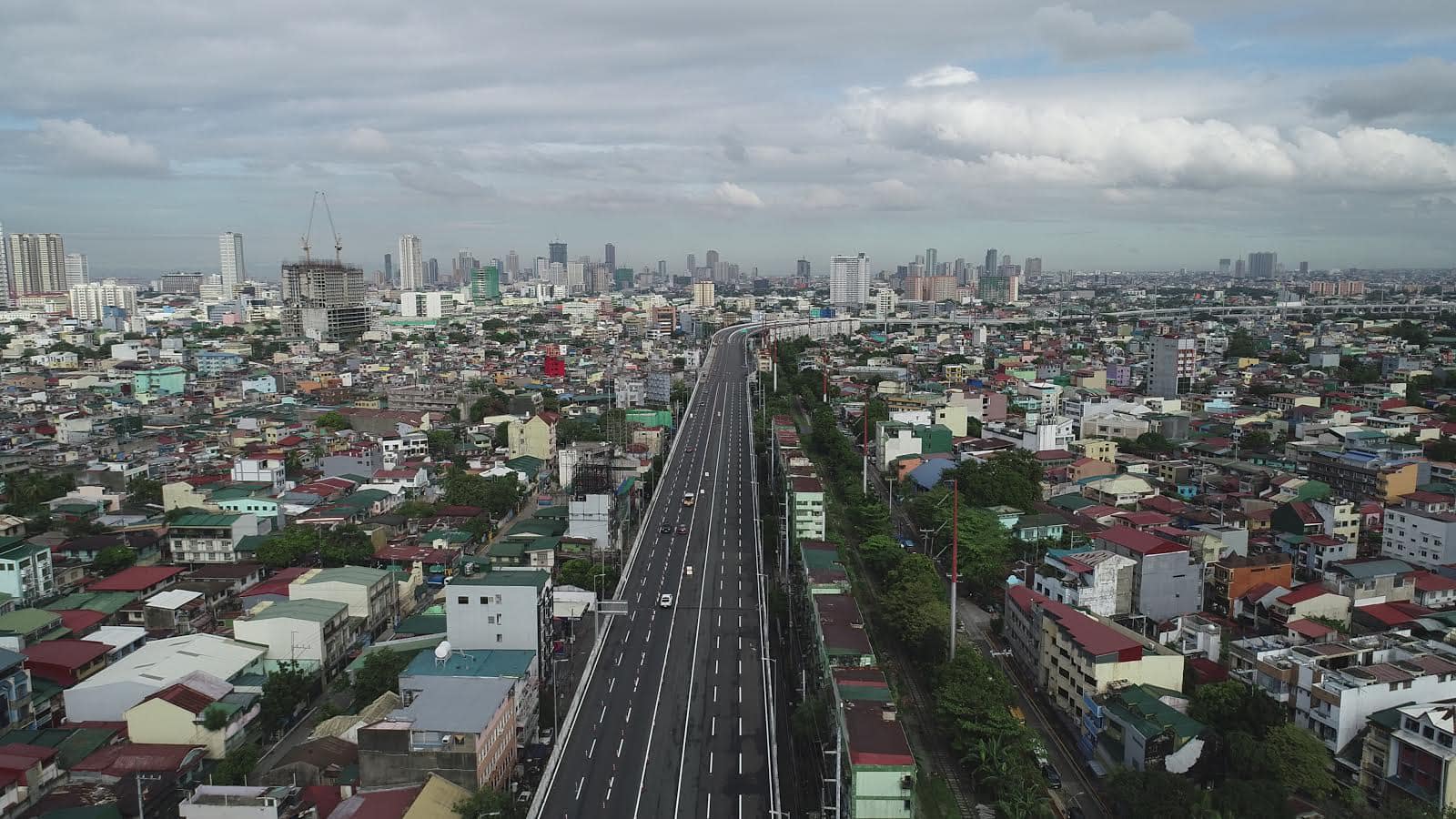 Looks like motorists are ending 2020 in a good mood, because Skyway Stage 3 is also toll-free for a month!
San Miguel Corporation, the company behind the Skyway Stage 3 project, announced on Monday that four lanes of the newly-christened expressway will be passable to motorists starting Tuesday, December 29. They will also be able to drive through free of charge for Skyway Stage 3's first month.
All seven lanes of the whole 18.6-kilometer stretch of Skyway Stage 3 will be open on January 14, 2021. Currently, Skyway Stage 3 connects to Skyway Stage 2 in Buendia and is accessible via the southbound and northbound ramps located at Zobel-Buendia, Plaza Dilao (southbound only), Quezon Avenue, and Balintawak.
With the opening of this much-awaited toll-road project, motorists who are traveling from the north to the south of the metropolis and vice versa can now easily evade both EDSA and C5's notorious traffic. On a good day, you can even make it to Makati from NLEX in just 20 minutes, and to NLEX from Alabang in just under 30.
Ramon Ang, President and COO of San Miguel Corporation, expressed his gratitude towards the government and shared that it should have opened sooner had it not been for the pandemic and natural calamities. He also previously announced the completion of the project last October, despite delays which included a fire last February. Nonetheless, both benchmarks were still ahead of schedule.