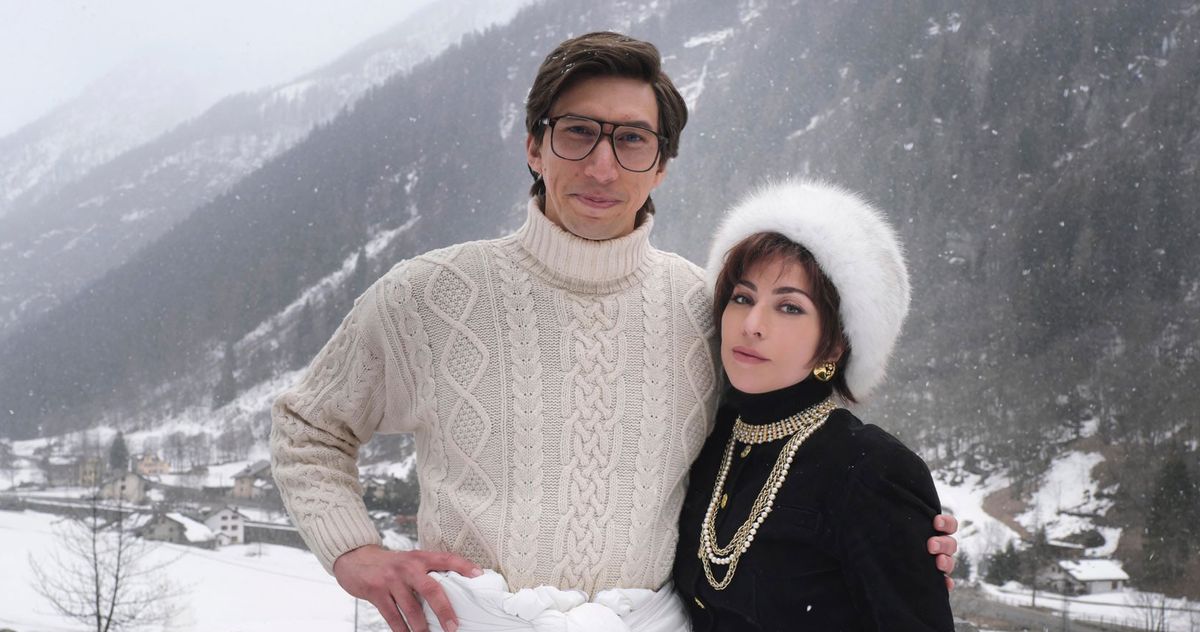 We've barely seen Ridley Scott's upcoming biopic, The House of Gucci, take strides, but the film's subject matter, members of the Gucci family, has already said that they're not happy with it.
In an interview with Associated Press on Wednesday, April 14, Patrizia Gucci, the great-grandchild of Guccio Gucci expressed her concerns over the film going "beyond he headline-grabbing true-crime story and pries into the private lives of the Guccio Gucci heirs." Guccio Gucci is the founder of the Florence-based luxury fashion house named after his legacy.
"We are truly disappointed. I speak on behalf of the family," Gucci told The Associated Press on Wednesday. "They are stealing the identity of a family to make a profit, to increase the income of the Hollywood system….Our family has an identity, privacy. We can talk about everything. but there is a borderline that cannot be crossed."
The House of Gucci, produced by MGM, is based on a book about the infamous murder of Maurizio Gucci (Adam Driver), a one-time head of the Gucci fashion house, whose death in 1995 sparked the subsequent trial and conviction of his ex-wife, Patrizia Reggiani (Lady Gaga), who hired Maurizio's hitman. She served an 18-year sentence and was released in 2016.
Of her worries over the film's dishonest depiction, Patrizia Gucci explained that the film's call to cast top-caliber actors to play family members whose lives intersect little with Maurizio Gucci's murder is where their worries stem from.
She also clarifies that they have not been contacted by Scott's production company to collaborate and align narratives, and that the book, which bears the same name and on which the film is based, is riddled with inaccuracies.
Patrizia Gucci also said that recent photos capturing the "House of Gucci" set have not been at all reassuring.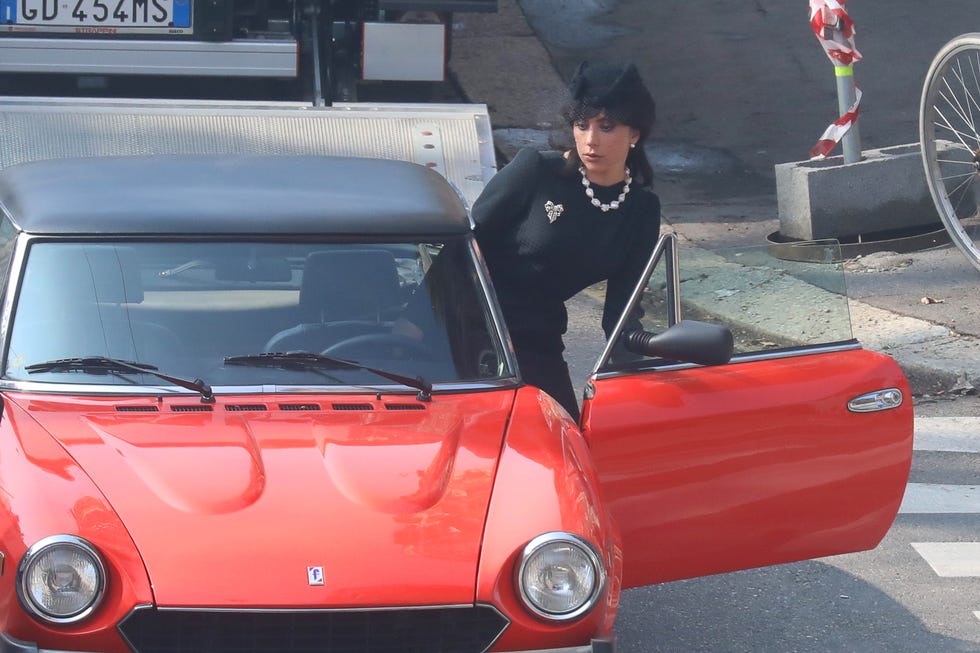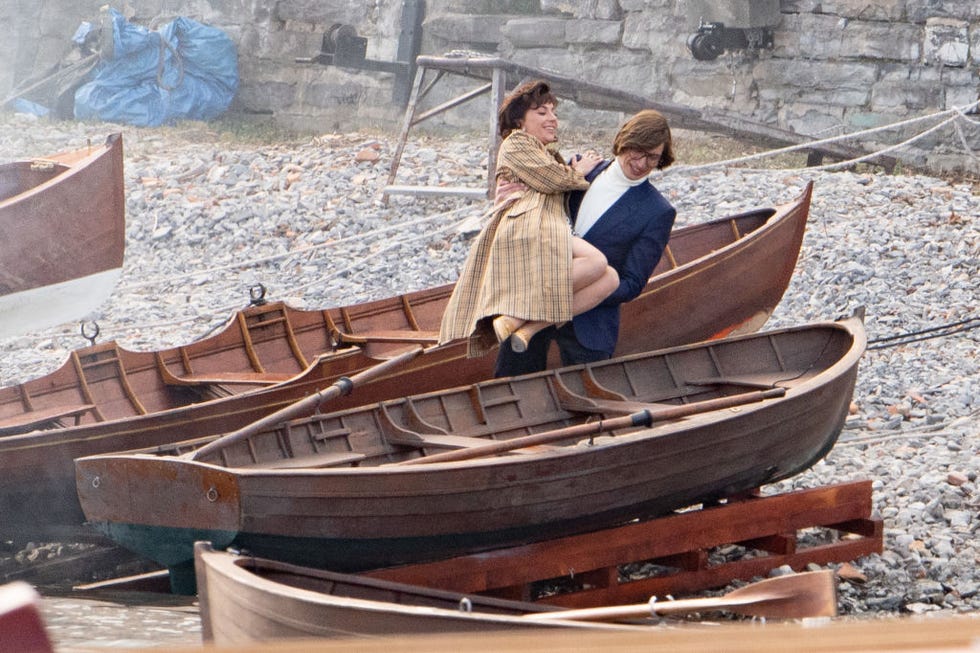 "My grandfather was a very handsome man, like all the Guccis, and very tall, blue eyes and very elegant. He is being played by Al Pacino, who is not very tall already, and this photo shows him as fat, short, with sideburns, really ugly. Shameful, because he doesn't resemble him at all," Patrizia Gucci said to AP.
Meanwhile, when speaking of Jared Leto's portrayal of her father, Paolo Gucci, who sports unkempt hair and a lilac corduroy suit, Patrizia said, "Horrible, horrible. I still feel offended."
Despite initially praising the actress for clinching the part, Patrizia also said she felt "annoyed" that Lady Gaga, who portrays her in the film, has not yet reached out to her regarding the role. "It's nothing to do with money because I won't be taking a single cent from the film. It's about common sense and respect."
Patrizia also shared that she contacted Giannina Facio, Scott Ridley's wife, to clarify the "scope of the film," but has yet to receive a response. Facio had previously met with the family in the early 2000s to discuss a potential project exploring how Patrizia Gucci's father, Paolo, and grandfather, Aldo, transformed the fashion brand into a global luxury player.
She said that they will suspend further action until the family has seen the film.
In 1993, Maurizio Gucci sold his remaining stake in the Gucci fashion house to Bahrain-based investment manager, Investcorp, effectively severing all of the Gucci family's ties to the brand. It now operates under the French-based multinational corporation, Kering.